Searchmetrics Sees Victory Over BrightEdge Patent Infringement Suit
Searchmetrics Sees Victory Over BrightEdge Patent Infringement Suit
by
Laurie Sullivan @lauriesullivan, January 25, 2018
A California federal court judge recently ruled in favor of the defendant Searchmetrics after a long and expensive patent infringement battle against BrightEdge.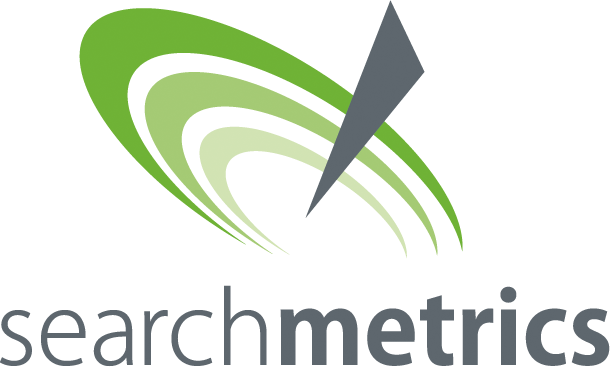 Indeed a victory for Searchmetrics and its customers. "In our hyper-competitive industry, the ruling means everyone can devote more time to innovating and helping customers succeed online," Searchmetrics CEO Volker Smid said in an emailed statement to Search Marketing Daily.
On March 4, 2014, BrightEdge claimed five patents were infringed on by Searchmetrics, which ultimately successfully the patents owned by BrightEdge were both abstract and broad.
The suit did not offer an "inventive concept" to satisfy, under Section 101 of the Patent Act — the claim it contains an "inventive concept" to sufficiently transform the idea into an application that becomes patent-eligible.
The judge agreed to invalidate five of the patents owned by BrightEdge, all related to search engine optimization (SEO). The plaintiff requested the judge amend the sixth patent, but he refused, suggesting they should file a new lawsuit to address the additional patent dispute.
The court used what is known as an Alice ruling, in part, to determine the outcome. In Supreme Court's decision of Alice v. CLS Bank, the court ruled that an abstract idea does not become eligible for a patent simply by being implemented on a generic computer.
BrightEdge, according to the ruling, failed to "shed light" and "explain" how to "identify an organic referral, or explain what 'parsing' entails." The company also failed to "cite other dependent claim language that would meaningfully distinguish the Group 3 Patents from the other patents-in-suit.
"Innovation and customer success are front and center of everything we do at BrightEdge, nothing has changed for us in that regard," said BrightEdge CEO Jim Yu. "In fact, we are very excited to be entering our tenth-year anniversary that has been driven by a constant cadence of innovation."
MediaPost.com: Search Marketing Daily
(19)