Skinny Santa: Salesforce Expects Higher Costs, Fewer Online Orders This Holiday Season
Skinny Santa: Salesforce Expects Higher Costs, Fewer Online Orders This Holiday Season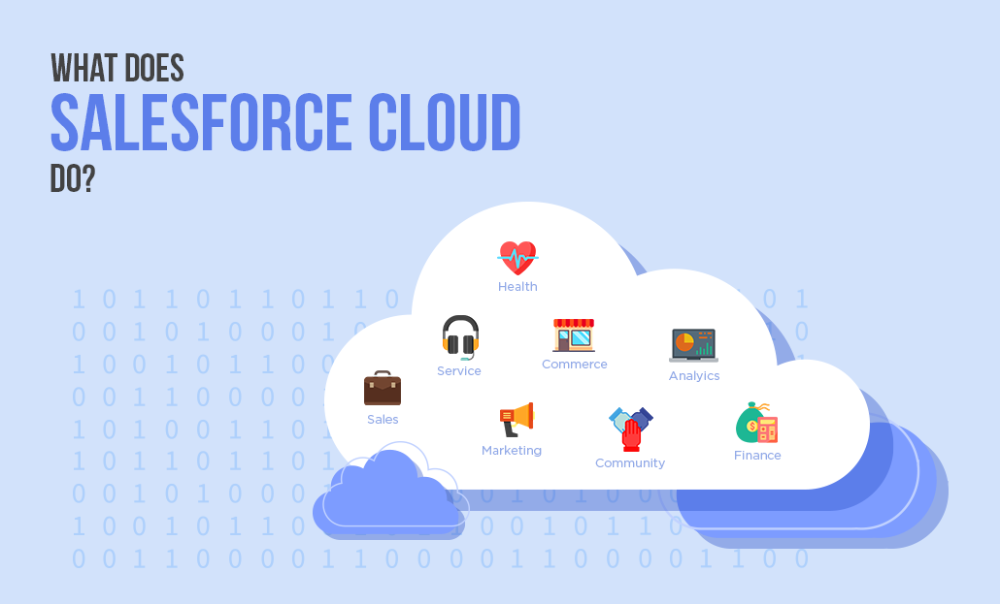 Digital marketers must brace themselves for higher costs, reduced inventory and slower sales growth this holiday season, Salesforce projects.
Ecommerce will grow by only 7% year-over-year for November and December — down from the 50% surge seen in 2020. The growth rate In the U.S. will be 10%, versus 43% last year.
Total digital sales are projected to hit a high of $1.2 trillion globally and $259 billion in the U.S., Salesforce says. However, there will be 2% fewer global orders and 4% less in the U.S. — and growth will be driven by a 20% hike in consumer prices
"While last holiday was defined by the last mile, this year is expected to be dominated by the first mile," states Rob Garf, vice president and general manager of retail, Salesforce.
Garf adds that "with persistent global supply-chain disruptions, retailers must draw consumers to their online and physical stores early in the season to fulfill demand and capture holiday spending."
Brands will face an extra $223 billion in the cost of goods sold this holiday season.
Perhaps because of rising prices, "buy now, pay later" usage offers will account for 8% of online orders — $96 billion globally and $20 billion in the U.S. this holiday season — up from 4% in 2020.
Compounding all this is the fact that marketers may no longer enjoy their "holiday cookies," as Salesforce puts it. Translating that, it means tracking user activity through third-party data will become more expensive, if not impossible.
But marketers can expect brands to busily market themselves online through loyalty programs, social media and personalized email marketing in an effort to build first-party data. Salesforce predicts 30% growth in ecommerce traffic, and an 18% hike in email marketing in November and December YoY.
Meanwhile, fulfillment has improved following last year's challenges. Salesforce anticipates a 94% decline in the number of delayed packages, or 40 million worldwide, down from 700 million last year. Only five million are at risk of delay in the U.S., it adds.
That may be because so-called last-mile carriers have added capacity, and 40% of all U.S. retailers are offering buy online, pick-up-in-store (BOPIS) options.
Still, brands can expect bottlenecks at ports and skyrocketing container costs, Salesforce adds. Retailers are responding by cutting down their Stock Keeping Units (SKUs) — average, online product catalogs can be expected to shrink by
Consumers will shop early again this holiday season to avoid out-of-stocks: pre-Cyber Week shopping will grow by 6% in the U.S., to $29 billion, and 3% globally, to $129 billion.
(11)