Smart Acquires Cookie-Free CTV Ad Platform DynAdmic
Smart Acquires Cookie-Free CTV Ad Platform DynAdmic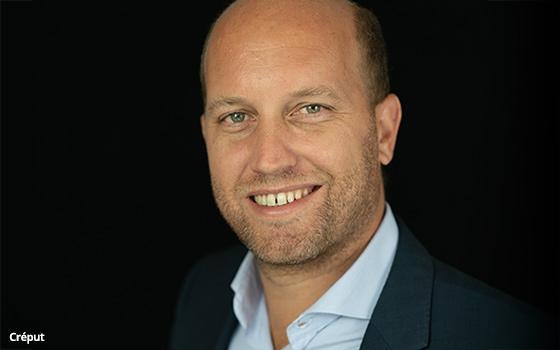 Smart AdServer wants to accelerate its growth in connected television (CTV) and media services, and this week announced the acquisition of DynAdmic, an integrated video advertising marketplace.
"The acquisition will help us scale our business in the U.S.," said Arnaud Creput, Smart CEO. "About 63% of their revenue last year was generated in the U.S."

eMarketer estimates that this year, advertisers will increase their upfront CTV video ad spend by nearly 50% year-over-year to $4.51 billion in the U.S.
DynAdmic's technology and operations will be integrated into Smart's offering to provide media services to buyers and monetization channels to media publishers. The combined group will benefit from cookie-free contextual targeting capabilities that supports ad campaign performance goals with user privacy requirements. It offers exclusive video advertising campaigns, 40% of which is for OTT and connected TV.
"We are investing in identity-based solutions not focused on cookies," Creput said.
This most recent investment in DynAdmic, founded about nine years ago, "checks all the boxes, from cookie-free, to contextual and geographic," he said.
The company has grown internationally with seven locations across the U.S., France, Germany, Mexico, Brazil, Colombia, and Dubai.
The company, which has about 120 employees, earned 32% growth in the U.S., and grew by about 90% in the first quarter of 2021.
The combined companies have about 25 positions open today that Creput hopes will be filled by the end of this year.
Smart will keep the brand and name DynAdmic, at least for now.
DynAdmic co-founders Stéphane Bonjean and Bruno Champion will leave the company by the end of this year, but co-founder Céline Gauthier Darnis will remain to run Dubai operations.
(6)