Tapad seeks to make cookieless IDs interoperable
Switchboard is not a new ID solution. It's an attempt to make different ID solutions play nice together.
Patrick O'Leary, CEO of boostr, has given us an interesting way to think about the identifier landscape. In the post-third-party cookie environment, we're going to see what he called "an unbundling" of identity. There may be different types of third-party cookie, but the concept set a single standard for identifying users across their digital journeys — combined, of course, with first- and second-party data.
But relying on first- and second-party data to do (most of) what third-party cookies used to do, is producing a mosaic of solutions, from The Trade Desk's open source Unified ID, to Neustar's Fabrick, to LiveRamp's ATS. Are these competing solutions, or will they be interoperable?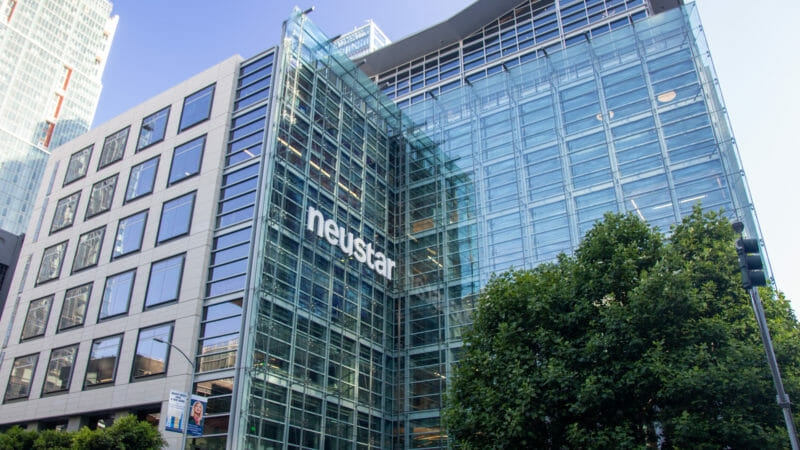 That's a question Tapad sets out to address with the launch today of another identity solution, Switchboard, a module with the Tapad Graph, which itself has its roots in cross-device identity.
Connecting cookieless identities with Switchboard
Switchboard's mission is to connect cookieless identifiers with traditional IDs. To find out what that means in practice, and it helps with the interoperability problem, we spoke to Mark Connon, Tapad's GM.
"There's a couple of different categories of 'cookieless IDs.' Some are based on hashed email, some on first-party cookies." In other words, "cookieless" in the context of this discussion means no third-party cookies, not no cookies at all. Publishers are creating first-party cookies based on data voluntarily offered by users (through subscriptions, for instance); The Trade Desk's Unified ID 2.0 is based on hashed email addresses, said Connon.
Connon acknowledges that different types of identifiers are being created in the space by different parties and for different purposes. "You've got DMPs that are third-party data providers that need to continue to have connectivity between their data and IDs that transact within the eco-system. You have demand side platforms — the Trade Desks of the world — that want to continue to enable large-scale transactions outside the walled gardens, to promote the value exchange between consumer and publisher."
There are many companies out there with ID solutions, said Connon. The problem is that these are essentially standalone IDs. For both publishers and advertisers, trying to understand data associated with dozens of IDs creates "friction within the eco-system."
Questions being asked by publishers include: "Which of these ID suppliers am I going to work with and why? Do I have to choose? Can I use more than one? Who is the winner going to be? Are there going to be fifty or two?"
Tapad's initiative involves ingesting IDs from a number of partners (prominent among them The Trade Desk and Lotame) and connecting them to each other: hence, Switchboard. "It's not to create an uber-ID for the eco-system. We're not in the ID creation business — we're in the ID association business. Connecting cross-device IDs is where our bread and butter is; we just see these as more IDs we can plug into the Graph."
This should support publishers who use more than one identity provider, and are seeking a more holistic view of the data.
Will there be a winner in the cookieless identity race?
This all makes sense, but it almost assumes a continued jockeying between different, competing approaches to the identifier challenge. Connon had a different perspective: "There could be a number of complementary approaches," he said. "We don't think there's going to be a winner. The question isn't whether Unified ID is going to be a winner — it's whether it's going to be the winner. It's going to be a material contributor in the identity space, but LiveRamp also has an ID we think will have traction and be successful in its own right. The goal is to see what identities are out there, and solve for interoperability."
This all seems to be at odds with something like Project Rearc, the IAB's industry-wide attempt to formulate a common ID standard, a project supported by Tapad. "There are certain areas where industry standards have worked really well," said Connon. An example in which he himself was involved is the open source real-time bidding mobile standard. "I get it. You need plumbing to be consistent in order to scale, and it worked. Having a common identifier across an eco-system requires so much co-operation and so much dependency among companies with a lot of different viewpoints."
Tapad will continue to encourage more identity providers to participate inN Switchboard.
This story first appeared on MarTech Today.
---
Marketing Land – Internet Marketing News, Strategies & Tips
(21)