The Academy awards its first Oscar for virtual reality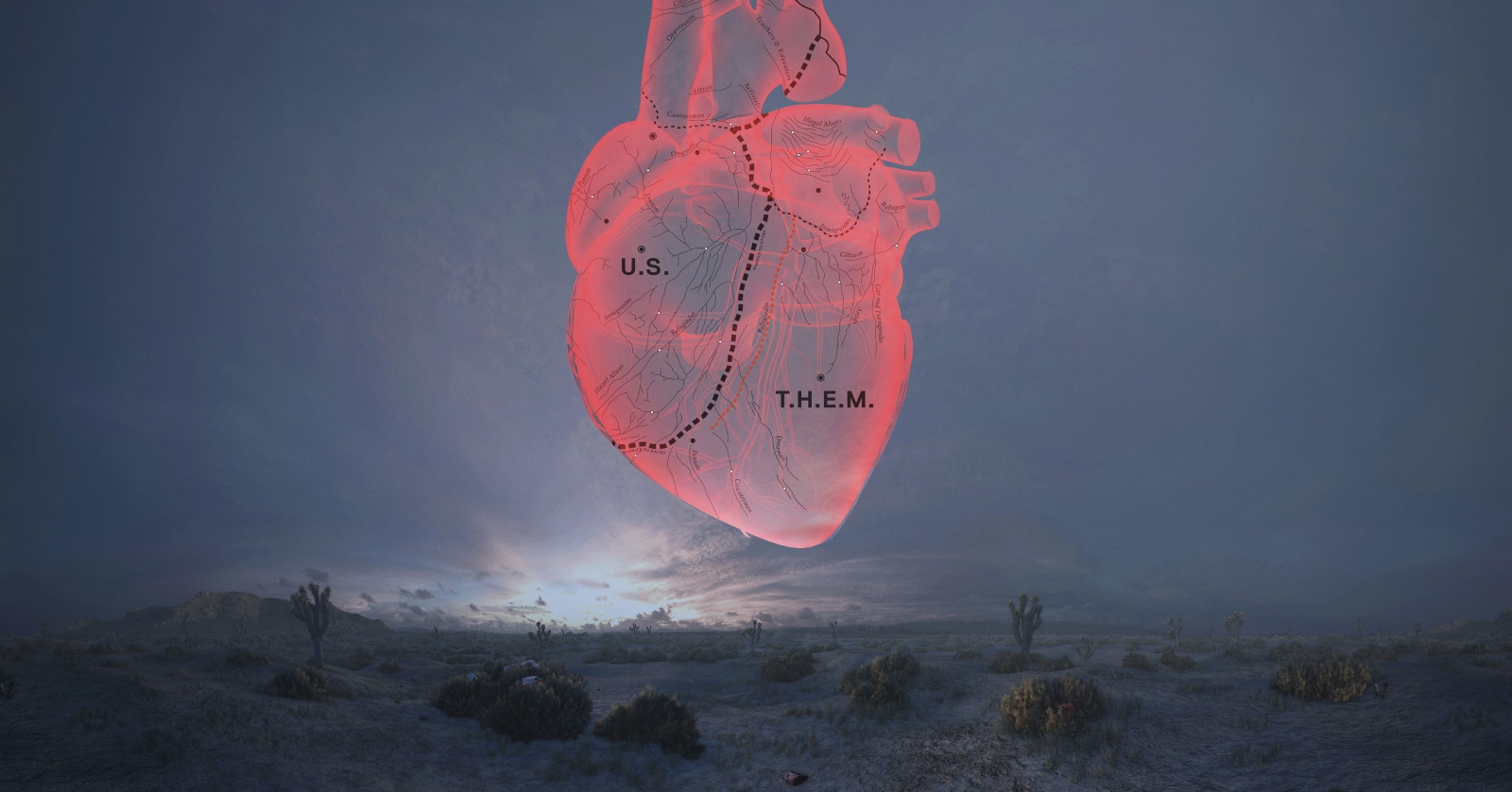 Virtual reality experiences aren't just games and cheap thrills — some creators use the medium to start a dialogue and tell worthwhile stories. Take the VR exhibition Carne y Arena (Virtually Present, Physically Invisible) by Alejandro G. Iñárritu, who's known for directing Birdman and The Revenant. He created the exhibit now on display in various museums worldwide to explore "the human condition of immigrants and refugees," and now he's getting the first Oscar award ever granted to a VR experience "in recognition of a visionary and powerful experience in storytelling."
The installation's purpose is to give people a way to live through even a small part of an immigrant's journey. It was based on true immigrants' accounts and uses vast spaces, sand-covered floors and cold waiting rooms to make the six-and-a-half-minute VR sequence as immersive as possible. AMPAS president John Bailey said in a statement:
"Iñárritu's multimedia art and cinema experience is a deeply emotional and physically immersive venture into the world of migrants crossing the desert of the American southwest in early dawn light. More than even a creative breakthrough in the still emerging form of virtual reality, it viscerally connects us to the hot-button political and social realities of the U.S.-Mexico border."
Since the Academy doesn't have the proper category for Carne y Arena yet, Iñárritu is getting a special statuette. That doesn't make the win any less important, though: as Polygon notes, the last time the Academy gave out a special Oscar was back in the '90s for Toy Story 1. That special award paved way for the Academy to establish the Best Animated Feature category a few years later, something Iñárritu's work could also do for virtual reality.
(12)