The Future of the Traditional Resume
September 3, 2016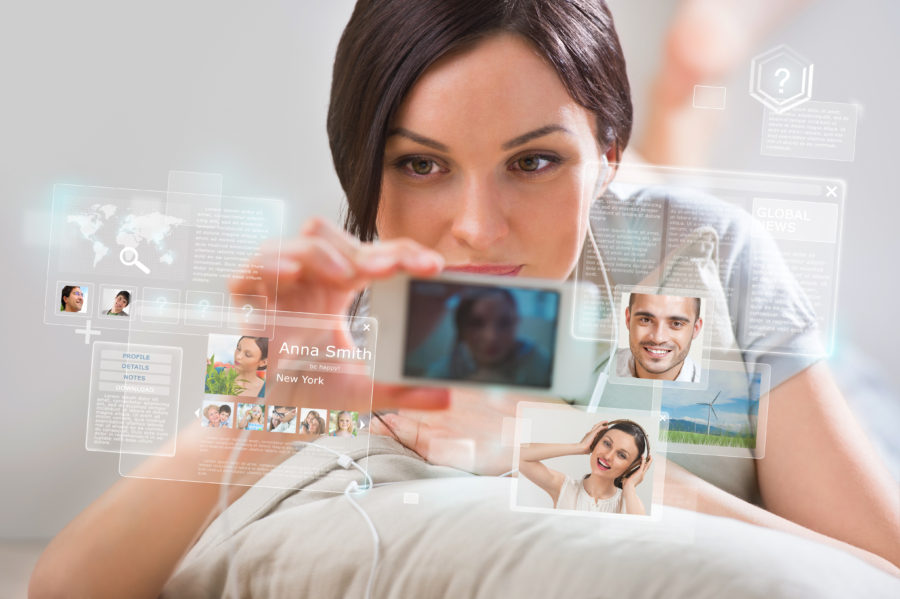 How did you apply to your first job? Maybe you handed a resume and application to a receptionist, or you filled out an online form and attached your resume, or maybe you just sent an email with your resume and cover letter attached.
Today, job seekers have so many avenues to search and apply for jobs, whether it's through word-of-mouth, career pages, job posting engines, social media or college job fairs. Given changes in technology and the desire for personalization in the recruiting process, the future of the traditional resume is still unclear. Will it survive the era of video communication?
Here's my outlook: probably not.
The traditional resumes implies a paper or document with your skills and qualifications laid out nicely for your potential employer to review, and it's usually sent to companies as an attachment with no actual personal communication other than a written email or cover letter. Soon, I anticipate more and more organizations will begin utilizing more personal methods of reviewing applications with recorded video interviews (e.i. a video resume).
Why Video Resumes are the Future
About 45% of companies have used video interviews at least once, according to GreenJobInterview's 2015 research, and that number continues to grow quickly. With so many organizations already dabbling with video, it's natural that it will become more involved in the recruiting and hiring process as a tool to screen candidates more efficiently.
When you look at a traditional resume, there's a clear disconnect between the job seeker and recruiter/reviewer. There's no relationship that develops from a resume, no personality to consider and no obvious communication skills. It's not until applicants reach the phone interview stage that the recruiter has an opportunity to truly get to know them and learn more about their qualifications. After all, some resumes can be vague.
Instead, organizations that use recorded video interviews gain the personality and interaction of a phone interview without the time consuming calls and scheduling. These video interviews, or video resumes, keep the control in the hands of recruiters because they create the questions and prompt candidates to answer questions normally discussed in a phone interview, covering everything from "tell me about yourself" to "explain your previous job responsibilities." Candidates respond to questions on video, demonstrating their communication abilities and getting the opportunity to essentially pitch themselves to the company in the screening process. While a traditional cover letter is also a pitch, it doesn't carry the same weight as a straightforward, recorded video message does.
Ultimately, I expect that the traditional resume will eventually become overshadowed by video resumes and video interviews, but that doesn't mean the traditional resume is dead yet. The two together provide companies everything they need to make great hiring decisions – a video and written version of the candidate that can be passed around for review with hiring managers. There's never been a better time to incorporate video into recruiting strategies to capture high quality candidates without the added time and effort.
What do you think? Are video resumes the future?
Business & Finance Articles on Business 2 Community
(2)