TiVo sues Comcast again over alleged patent infringement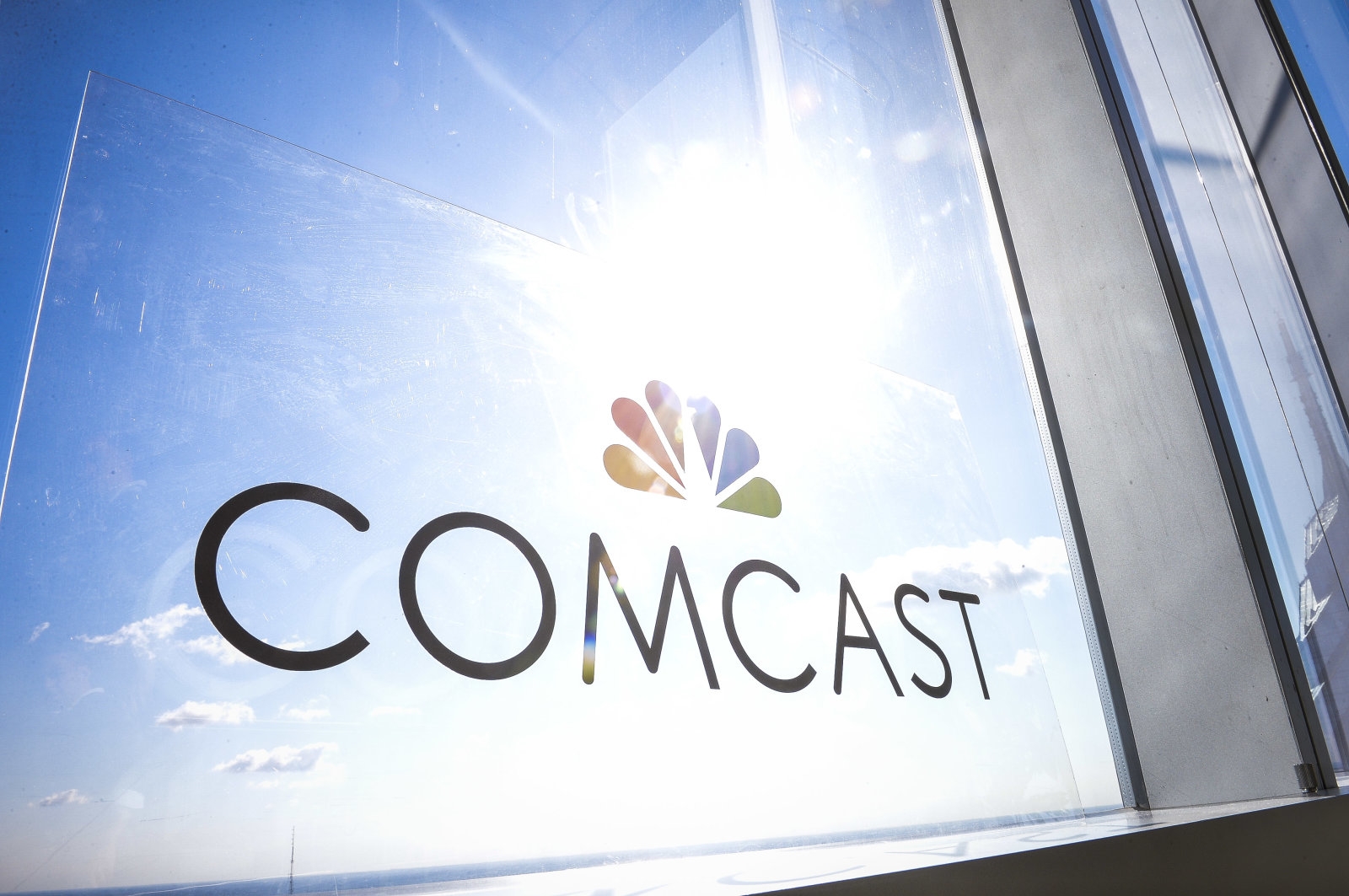 Though TiVo and Comcast just wrapped up a round of patent infringement litigation, TiVo's looking for another go. (January 17, 2018), it filed lawsuits in California and Massachusetts alleging that Comcast's X1 set-top boxes are infringing on no less than eight of its patents. "Through decades-long investment in research and development, Rovi has created innovations that delight consumers in their day-to-day entertainment experience. Our commitment to our customers and stockholders compels us to protect these valuable inventions from unlicensed use," TiVo CEO Enrique Rodriguez said in a statement. TiVo was acquired by Rovi in 2016. The merged companies took the more recognizable name TiVo and at joining, they together held over 6,000 patents.
In November, the International Trade Commission ruled that Comcast had violated two of TiVo's patents and ordered an import ban on X1 boxes that violated those patents. Comcast wound up disabling certain features that infringed on TiVo's intellectual property and is in the process of appealing that ruling.
As people move more towards on-demand viewing and cord-cutting, TiVo's products are becoming less and less relevant. Rovi was known to be litigious before it bought TiVo, and the company appears to be turning to lawsuits in order to keep ahold of the money it brings in through licensing rights. TiVo's goal with these latest lawsuits is to push Comcast to reup an over-a-decade-long licensing agreement it had with TiVo that expired in 2016.
The patents TiVo is accusing Comcast of violating in its newly filed lawsuits are related to features like pausing and resuming programs on different devices, restarting live programs already in progress, DVR recording and search and voice functionality. TiVo says it will also file suits with the International Trade Commission regarding these patents.
A Comcast spokesperson told us, "Comcast engineers independently created our X1 products and services, and through its litigation campaign against Comcast, Rovi seeks to charge Comcast and its customers for technology Rovi didn't create. Rovi's attempt to extract these unfounded payments for its aging and increasingly obsolete patent portfolio has failed to date. And as we have in its other suits, we will continue to aggressively defend ourselves."
(12)