TransUnion's Tru Optik Acquisition To Strengthen Cookieless Identity-Based Marketing, Reach Into CTV
TransUnion's Tru Optik Acquisition To Strengthen Cookieless Identity-Based Marketing, Reach Into CTV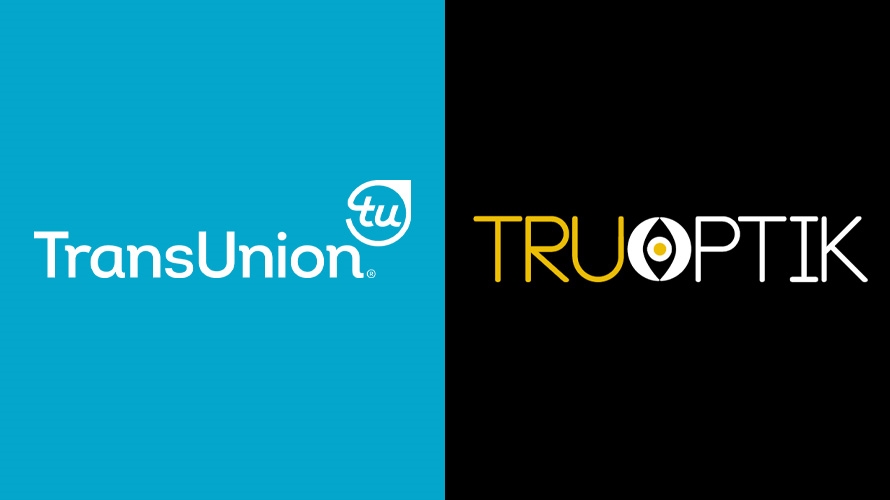 TransUnion continues its ad-buying spree this week with the acquisition of Tru Optik, which will allow the company to support brands, publishers and agencies without cookies across TV, audio and other types of media.
When the acquisition closes, Tru Optik's products will become part of TransUnion's suite of Marketing Solutions.
The goal is to improve on identity-based marketing.
"We believe the connected home is critical to the future of marketing and identity, and Tru Optik has demonstrated its leadership and expertise in streaming media — connected TV and audio — and understanding households," said Matt Spiegel, executive vice president of marketing solutions and media vertical at TransUnion. "This acquisition represents a continued commitment to that identity-driven future and the importance of the connected home."
Spiegel, declined to provide the combined company's net worth, but feels confident that the two companies can match the pace of accelerated change and provide solutions to deliver addressable consumer experiences without the need for legacy identifiers like cookies.
Andre Swanston, cofounder and former CEO at Tru Optik, will remain with TransUnion and continue to lead his team.
TransUnion also acquired patents.
The patented identity graph — Tru Optik Household Graph — for example, consists of more than 80 million U.S. households, representing more than 90% of U.S. homes where consumers watch, listen, or play ad-supported content across internet-connected devices such as smart TVs, gaming consoles, smart speakers and more.
The company supports many major media companies, agencies and brands its clients, but Tru Optik's strength resides in understanding devices across the home.
"We believe this puts us in a strong position to become the market leader in providing identity-enabled, people-based marketing solutions that reflect individuals and households in an increasingly connected and digitally-driven ecosystem," he said.
This is the company's third advertising technology acquisition in the past 18 months.
The TransUnion and Tru Optik relationship dates back to the company's $10 million funding round led by Mithera Capital.
(8)