TurboTax, H&R Block Dig Deep In 2018 For TV, Paid-Search Ads
TurboTax, H&R Block Dig Deep In 2018 For TV, Paid-Search Ads
Tax season typically brings out advertisers like H&R Block, TaxAct.com and TurboTax. Not just for television, but also paid search.
Kantar Media analyzed U.S. tax preparation advertising during the past three months and found that one company, TurboTax, led both television and search.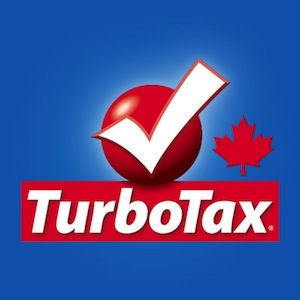 As part of the study, Kantar Media analyzed U.S. Google desktop text ad clicks on 799 non-branded tax preparation-related keywords, such as '"irs," "free tax filing," "taxes," "tax return," and "tax preparation" from January 4 through April 4. Kantar found that TurboTax.com received 35.6% of all clicks on the keyword group.
Parent company Intuit, which promoted TurboTax in some of its paid-search ads during the same time frame, gained an additional 4.3% of click share.
For comparison, H&R Block's website ranked No. 2 with 3.2% click share, followed by TaxAct.com with 8.7% click share and E-File.com 7.5% click share.
H&R Block's paid-search strategy was a bit different than its TV strategy. Its paid-search ads did not position the company's online filing software against TurboTax, unlike in its television ads, for which it spent about $81.2 million — about 42% of the total.
The paid-search ads that H&R Block served on the non-branded keywords during this period focused on the benefits of its software and service, including free filing online.
Overall, tax preparer advertisers spent more than $192 million on television commercials across U.S. national, cable and Spanish-language TV, with TurboTax accounting for $93.4 million, nearly 49% of the total, between Jan. 2 and April 4.
Their closest competitors, in terms of spend, were Jackson Hewitt, which invested $8.8 million on TV ads, and TaxSlayer and Credit Karma, with each spending $2.4 million.
TurboTax's TV campaign featured horror film spoof ads. It began trying to frighten viewers and then reassured them there is nothing to fear when filing taxes with TurboTax.
(11)