Twitter's official handle is now @X
Twitter's official handle is now @X
Twitter has changed its official handle from @Twitter to @X. If you attempt to access @Twitter, it now states: "This account is no longer active. Follow @X for updates." All past @Twitter tweets, (or X's, or whatever they're now called), are henceforth available in the @X account.
That's not all. The Twitter Blue subscription service is now called @XBlue (Blue subscription) in the main description page. That means the majority of older official Twitter handles have dumped the Twitter name or replaced it with X. For instance, @TwitterSupport, @TwitterDev and @TwitterAPI are now @Support, @Xdevelopers, and @API.
Twitter didn't possess the @X handle (August 11, 2023), as it was in the hands of a user named Gene X Hwang, from a photography/video studio called Orange Photography, as Techcrunch reported. That changed as of today, though, and Hwang tweeted from a new handle "all's well that ends well," so hopefully he was compensated in some way for relinquishing the name.
X has been working hard to remove all vestiges of Twitter branding, including partially taking down the Twitter sign at its San Francisco HQ before police intervened to due a lack of a permit.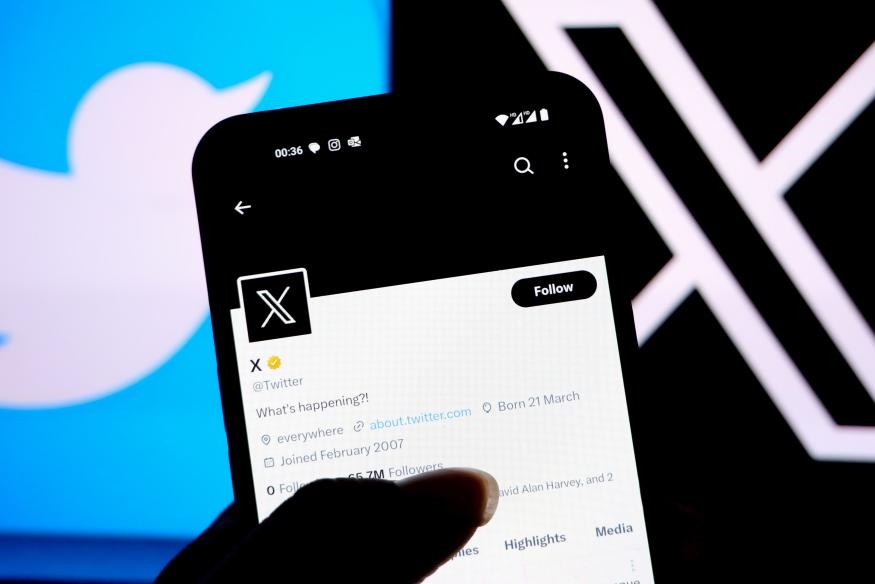 Engadget is a web magazine with obsessive daily coverage of everything new in gadgets and consumer electronics
(2)