Vungle Acquires AlgoLift To Strengthen Mobile Advertising
Vungle Acquires AlgoLift To Strengthen Mobile Advertising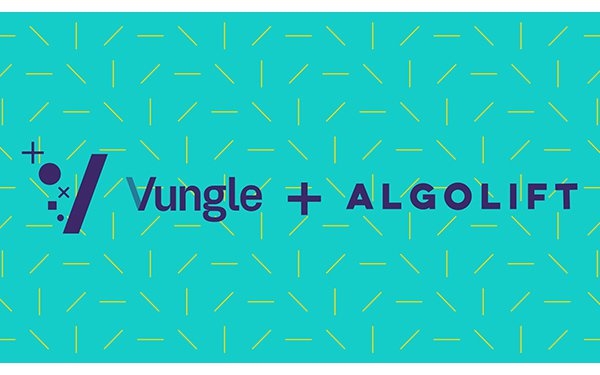 Mobile ad network Vungle announced Tuesday the acquisition of AlgoLift, a lifetime-value powered user acquisition automation platform for mobile advertisers.
The acquisition adds AlgoLift's algorithms and optimization technology to Vungle's global advertising network to give advertisers actionable intelligence to optimize performance metrics such as lifetime value and return on ad spend (ROAS).
Vungle was acquired by private equity firm Blackstone last year for a reported $750 million. Now the company has put some of the funding to use.
The combination of the each company's technology is intended to provide advertisers with an automated way to use contextual data to buy against metrics.
AlgoLift relies on anonymized data to deliver a method to deal with Apple's further iOS-related privacy changes.
The company's probabilistic approach to campaign attribution also will give Vungle a privacy-friendly way to target and optimize ad campaigns in compliance with pending Apple iOS-related changes to its Identifier for Advertisers (IDFA).
AlgoLift is the automated ROAS optimization engine for gaming and non-gaming app developers such as Jam City, Take-Two Interactive, Digit and Headspace.
AlgoLift co-founders Andre Tutundjian and Dmitry Yudovsky, along with the entire AlgoLift team, will join Vungle. The team will continue to operate out of the company's offices in Los Angeles.
Martin Price, vice president of product at Vungle, believes that integrating AlgoLift's technology into Vungle's products will give clients an automated, privacy-centric solution to buy against metrics such as return on as spend.
The combined offerings also will enable the company to deliver machine advanced automation technology and contextual-level targeting recommendations to help global advertisers scale campaigns, improve real-time optimization and streamline workload.
(8)