Walmart Lures Consumers To Google Voice Search With $25 Gift Card
Walmart Lures Consumers To Google Voice Search With $25 Gift Card
by Laurie Sullivan , Staff Writer @lauriesullivan, October 5, 2017
On Wednesday, Walmart went live with personalized voice shopping on Google. The deal, announced in August, now allows consumers to shop the retailer's more than 2 million products with their voice, rather than typing in a query on a webpage from their PC or phone.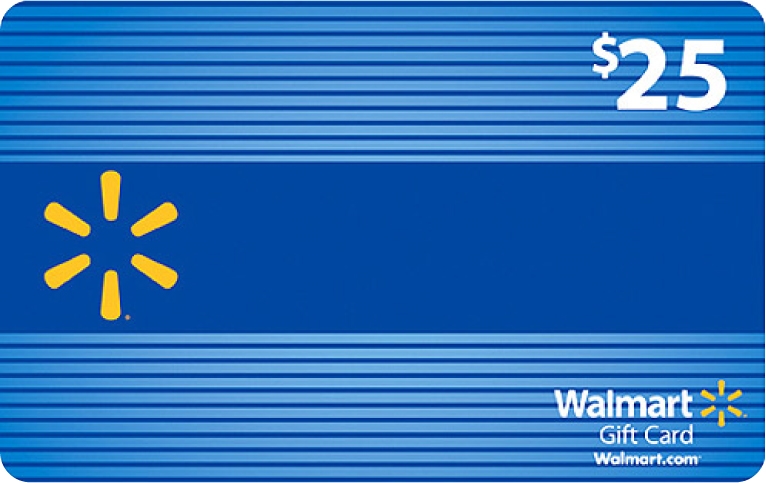 That is, if they have a Google Home or Google Home Mini, which Google announced Wednesday. The Home Mini has a price tag of $49.
Any customer who buys a Google Home or Google Home Mini from Walmart will receive up to $25 off a Walmart order when they link their Walmart account to Google Express.
Walmart's goal is to help customers shop at the retailer from whatever device or platform makes sense, wrote Marc Lore, president and CEO of Walmart eCommerce U.S., in a blog post.
In a recent study, eMarketer points out that consumer intent continues to change ad device habits. "Voice search remains relatively uncommon, though it's supported by growing consumer uptake of digital assistants like Apple's Siri and voice-enabled speakers like Amazon's Echo," per the report. "Marketers are educating themselves about possible tactics in order to prepare for voice search as a mass activity."
When thinking about voice search, the release of Google's Voice Matching technology remains one of the biggest advancements that occurred Wednesday. Voice Matching can identify inflections, tones and other nuances in the way people talk to distinguish one voice from another.
This voice-matching technology will give companies like Walmart a competitive advantage when it comes to serving product suggestions to potential customers based on historic purchases, especially when there is more than one person in a household that shops at the same retailer.
In a study from J. Walter Thomson Innovation Group and Mindshare Futures conducted in June 2017, 69% of consumers in the U.S. said they use voice-enabled technology on smartphones to do online searches. Some 67% ask questions. It's not clear whether those questions are product-related or generalized questions.
Home and Home Mini searches surely will remain voice only, but the percentage of searches on smartphones that will do the same is undetermined. I can only say that when I have a chance to do a voice search I take it. Typing these days on a smartphone remains too cumbersome.
MediaPost.com: Search Marketing Daily
(4)