WeatherBug bought by xAd to enable location-based predictive marketing
WeatherBug brings 20MM users that the company will see several times a day.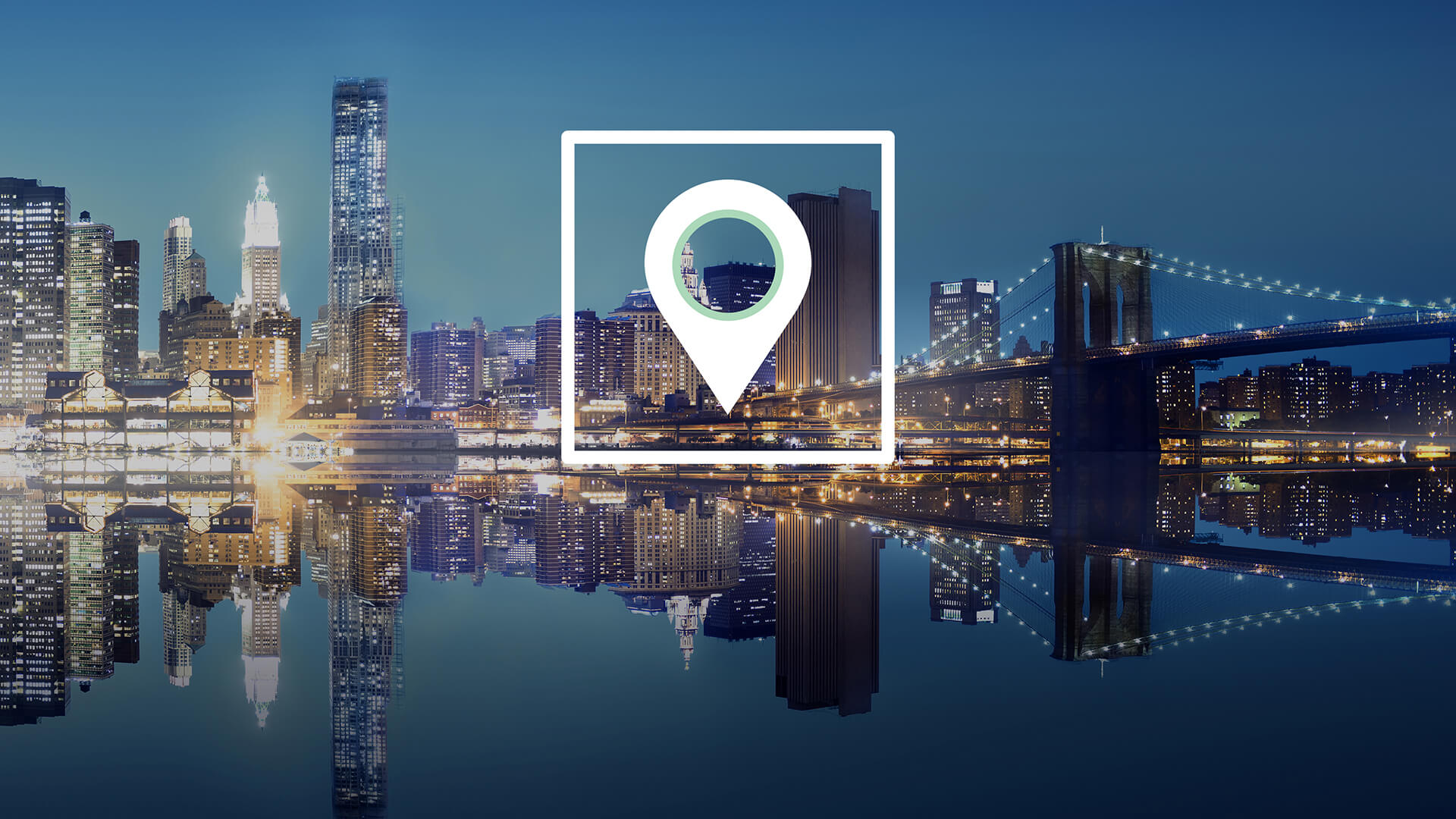 Mobile platform xAd has announced a significant new funding round and the acquisition of WeatherBug. WeatherBug includes desktop, mobile, wearable and smart TV properties.
I spoke with xAd CEO Dipanshu Sharma about the acquisition and the rationale behind it. He said that WeatherBug will bring xAd 20 million new users that the company will see several times a day. Accordingly it will now have new first party location data and location history data from all these users. Previously the company received most of its location data from ad calls.
WeatherBug users spend roughly 25 minutes with the site/app on average. The company also brings IoT sensor data from ten thousand private weather stations. WeatherBug's app is #2 in App Store and a top ten weather app on Google Play.
Checking the weather is one of the top three digital activities that people do daily. In addition, weather is a category, like maps, where users willingly trade their location for information.
The new WeatherBug location data will also help xAd's machine learning improve according to Sharma, who goes by "D." This in turn will enable new predictive marketing capabilities. In the relatively near future, xAd's models will be able to predict where consumers are going based on their real-world foot-traffic patterns.
"With more location data we can predict when you're going to be 'there' and improve the relevance of advertising," said Sharma. "To do [prediction] with a high degree of accuracy, you need lots of data. The more we see users the more accurate we're going to be; you can't do this just with ad requests," he explained. "This acquisition will take us to the next level."
Not long ago the company introduced a product called "GeoBlocks," which offers, among other things, lookalike modeling around brand or store affinity, using location. It's based on visitation data from 750 million devices and 100 million points of interest in North America, the UK and Asia. The new acquisition supplements that in the US with more accurate first-party data.
Location has become a "real world cookie." And because of its utility and versatility, location data offer, in the words of PlaceIQ CEO Duncan McCall, a platform or "horizontal enabling technology" that can deliver a range of insights and information about audiences, competitive intelligence, attribution and business operations.
---
Marketing Land – Internet Marketing News, Strategies & Tips
(66)