Webcams, AI Used To Measure Ad Content Reaction
Webcams, AI Used To Measure Ad Content Reaction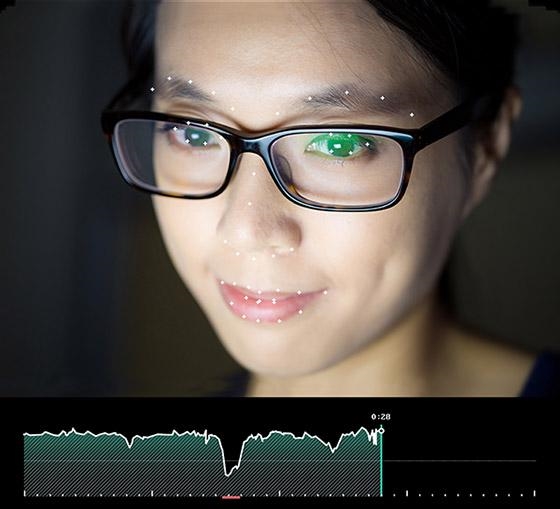 A system using artificial intelligence for advertisers to determine the amount of attention their ads will receive before launch has been introduced by Realeyes, an emotion AI company.
The system uses webcams to monitor consumer behaviors, such as eye movements, blinking, yawning and head movements, creating metrics showing the volume and quality of attention to the ad content.
The tool, created in collaboration with AI experts from Imperial College London, uses webcams to measure attention the same way a human would do, according to the company.
The system would be used with consumer panels in advance of an ad launch.
"For advertisers, the cost of going unnoticed is a price too high to pay," stated Mihkel Jäätma, CEO and co-founder of Realeyes. "Just because someone plays a video until the end, it doesn't mean they were paying attention to the content."
(8)