What should tourism be like after COVID-19? Look to Amsterdam
By Johannes Novy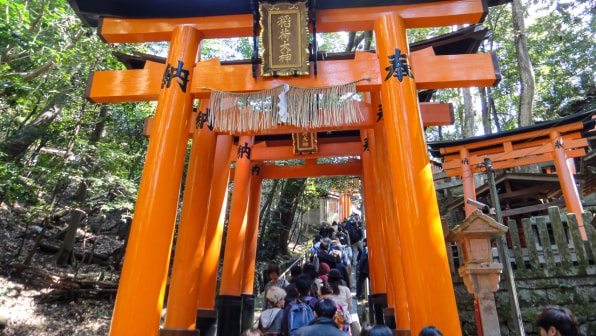 The resilience trope
Broadly conceived as the ability to manage adversity, resilience is touted as an essential quality for coping with uncertainty and change, stress and shock. As trends go, resilience isn't new. It was Time Magazine's environmental buzzword of the year in 2013. It has since become one of the dominant tropes in contemporary debate on everything from island studies and child psychology to urban disaster risk reduction.
The pandemic has of course brought global tourism to a virtual standstill. In 2020, 1 billion fewer international trips were made to tourist destinations than in 2019. Up to 120 million jobs were threatened. So thinking about how this industry, which previously supported one in 10 jobs worldwide, might cope with the stress and shock of COVID is no bad thing.
However, critical geographers and political sociologists alike have warned that the concept of resilience is in danger of becoming as empty a notion as sustainability. It has its roots in ecological and engineering thinking, wherein it refers to the ability to return to normal—to a state of equilibrium—after a period of adversity. Critics argue though that, in the social world, we deal not with equilibrium structures, but constant flux.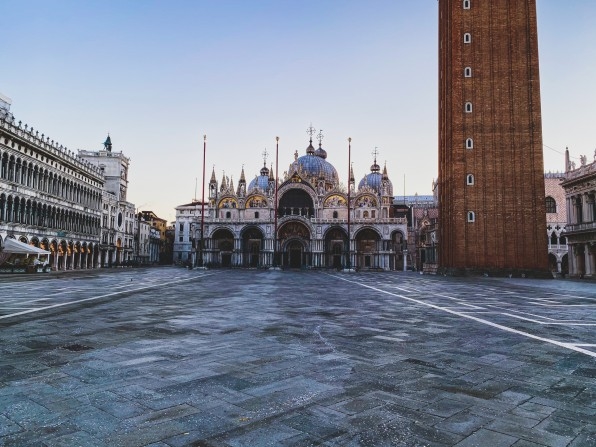 Complex resilience
Any attempt to make tourism truly resilient, however, has to go further than short-term economic recovery. It has to address the tourism sector's carbon footprint and its injustices and ethical quandaries.
In this respect, Amsterdam presents an interesting model. COVID has accelerated the implementation of several measures under consideration well before the pandemic took hold. The city has adopted ordinances that variously prevent souvenir shops from displacing local businesses, developers from turning residential spaces into holiday lets, and new hotels from being built.
Elsewhere, it has hiked up the tax tourists pay for overnight stays and introduced measures to reduce the so-called incivilities (littering, public urination) they unthinkingly leave behind.
(27)