What we're gifting this month: OLED TVs, a Google Home for the parents
Rather than explain what we regret buying in those Black Friday sales, we're taking a forward-thinking approach to the holiday season, and the gifts we're looking to give or receive. Chris Schodt might take the OLED TV dive, while Cherlynn Low is trying (again) to get her parents into a smart home ecosystem.
All products recommended by Engadget were selected by our editorial team, independent of our parent company, Oath. If you buy something through one of our links, we may earn an affiliate commission.
---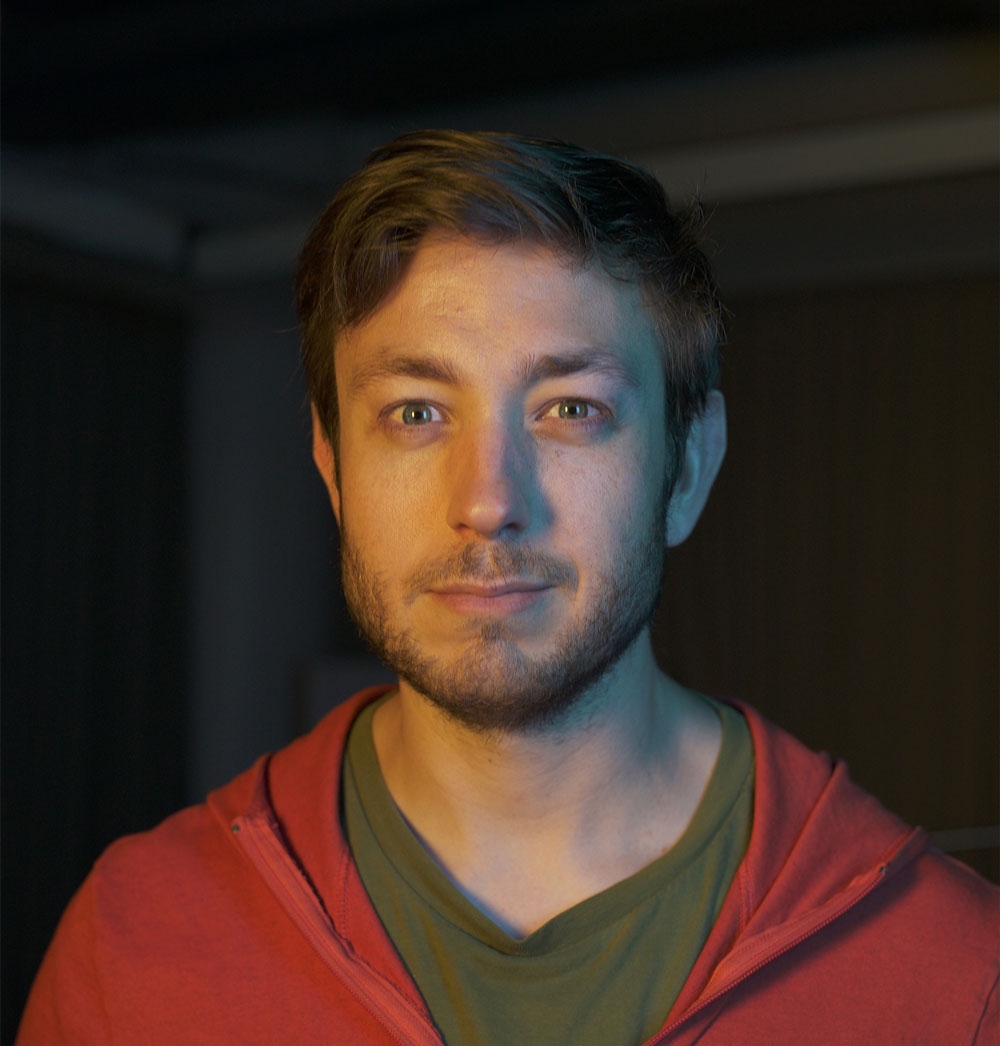 Chris Schodt
Video Producer
Our TV was the first major purchase my wife and I made. We spent most evenings watching movies at her apartment on the screen of her home-built PC and decided an upgrade was in order. After pooling our savings we bought a 42-inch Element TV for $350. Out of the box, it had two large dark patches in the middle of the screen that I convinced myself would even out with some use. Seven years later it's still our only TV, and the dark patches have only grown.
Even though I'm a video producer and image quality is pretty much my life, I got used to the lousy image. I convinced myself I was fine with our off-brand flat panel and its growing blotches of darkness.
Then two things happened. First: I got a Switch. I've never owned a console before. While I mostly play in handheld, that's partly because every time I dock the system those dark patches I've ignored for years are suddenly all I can see. I just want to be enjoying the vistas of Zelda's Hyrule, smudge-free.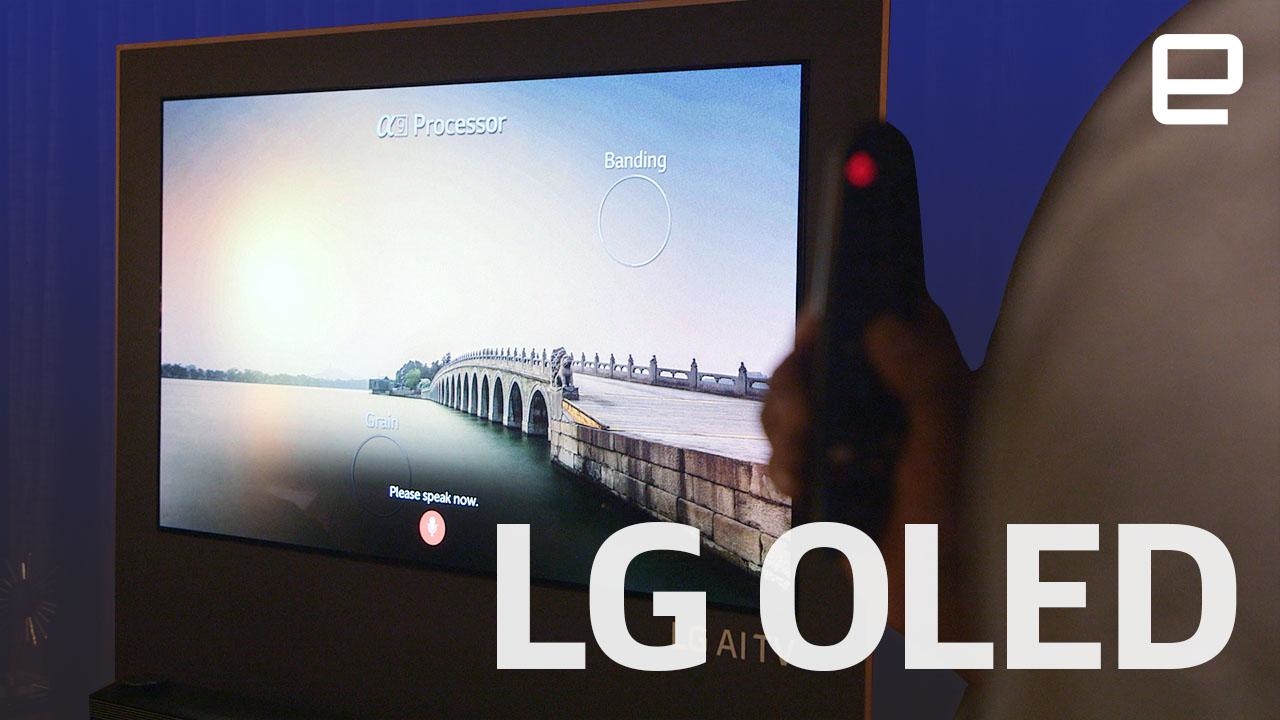 The second was I saw a Sony OLED TV in person at CES at the start of the year. It's not just that the image quality was better (at this point the displays on public transit are better than my TV), but I'd never seen HDR content on that scale. My Galaxy S9+ can technically show HDR, but those pitch blacks and burning highlights don't impress at pocket size. While I never really cared about 4K, HDR blew my mind. For someone who mostly puts on a TV to fall asleep to (yes blue light, yes screens, yes I'm slowly killing myself), OLEDs ability to reduce screen brightness without totally degrading the image is pretty amazing.
There's are a few more things that I want from my new TV. After having programmed a few universal remotes for relatives with complicated AV setups, the ability of modern TVs to control a sound system with just the TV remote is incredibly appealing. Having built-in smart features would also cut down on the remote-juggling.
I'm normally happy to try off-brand electronics (remember, Element), but if I want true OLED in the US, the only real options are Sony or LG. Sony's physical design is superior, but its OLED sets are also vastly more expensive. LG also has another advantage — its TVs are available at the Costco near my house. For now, my heart is set on a 55-inch LG C8. Now I just need to hope for some excellent end-of-year deals…
---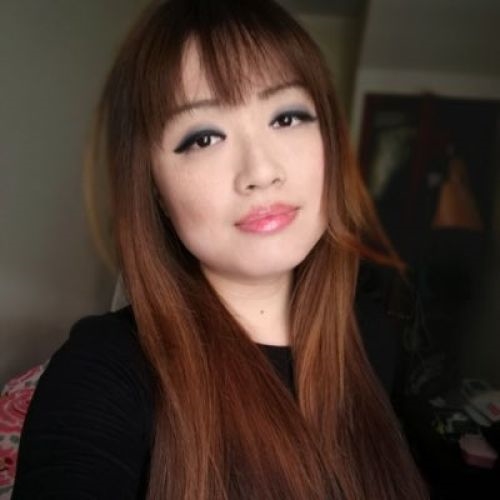 Cherlynn Low
Reviews Editor
When I got my family a Chromecast for Christmas, my brother sold it a week later in Singapore for roughly 36 bucks. It cost $30 at a Best Buy Mobile in New York. I wanted to give my parents a way to watch their YouTube videos on the TV instead of their phones. Alas, they never got to experience it and were, to be honest, probably not tech-savvy enough to anyway.
This year, I'm debating getting them a bunch of Google Home Minis or Amazon Echo Dots so they can deck out all the rooms in our three-storey house in Singapore. They're not big Amazon users, so it'll most likely be the former, though a lot of this depends on what's currently available there. I'll also have to see which assistant is better at recognizing my family's thick Singaporean accent. I'm secretly hoping this will give my mom something else to yell at other than me.
All this is part of my quest to get my friends and family living in smart homes. I'll start with the smart speakers, then move on to connected light bulbs, displays and security systems over the next few years. I can sell them on the idea of convenience, and tempt them with the promise that it'll be easier for us to video chat on the smart displays (although I already find our twice-monthly calls too much). With my mother, though, I'll probably have to work very hard to assuage her security concerns.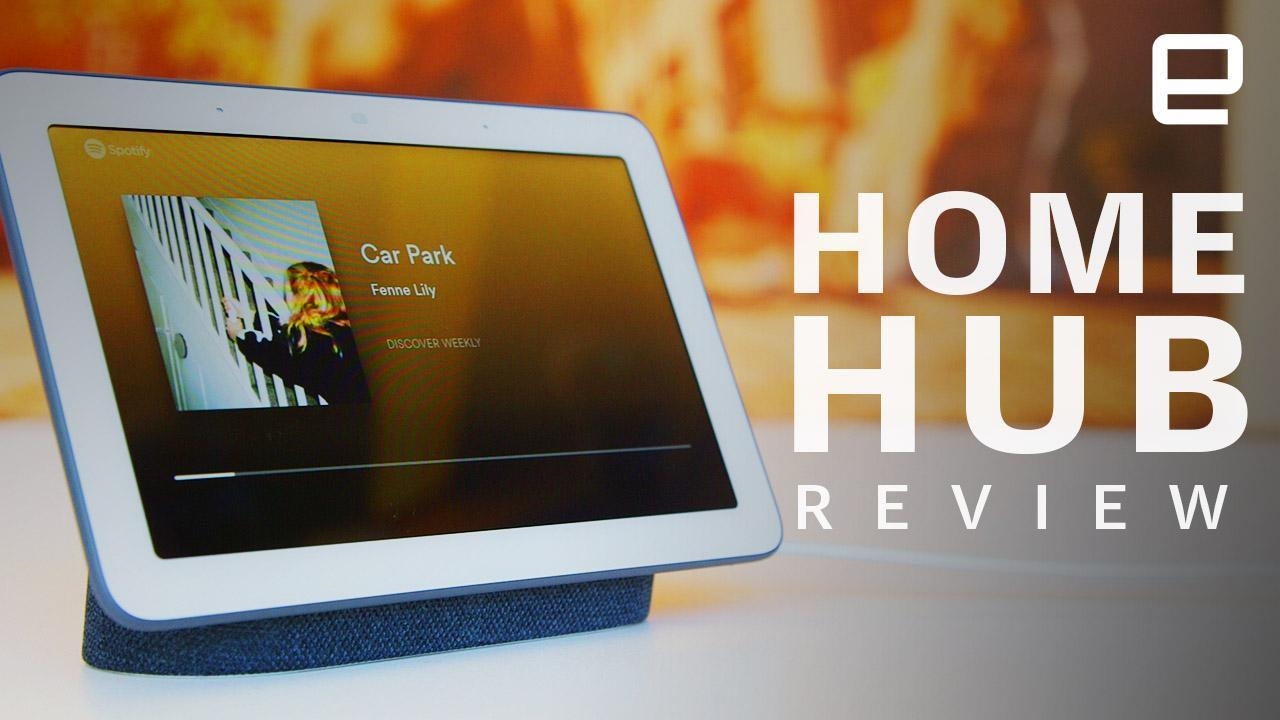 Converting my family home into a smart home makes me feel like I'm contributing to the household from a distance, so I can parlay the benefits of my job and knowledge into improving my parents' lives. Realistically, I'm probably going to have to set everything up for them the next time I visit, and they're unlikely to enjoy speaking to a disembodied assistant. But I want to show them how much easier it would be to ask an assistant to turn off the lights at night. Or, in my mom's case, tell the speaker to stop playing music instead of getting out of bed and walking over to her FM radio-cum-cassette-tape-cum-CD player. Yeah, that's what she uses.
With the Amazon Echo's "Drop in" feature, my parents could even allow me to just join living room conversations whenever I'm free. It'll almost be like I'm there, in the speaker that's a placeholder for me. Basically like the real thing.
(6)