Why those cards about reusing hotel towels are so effective
By José Antonio Rosa
Interestingly, such prompting–whether by subjective social or personal norms–does not work on everyone. Some may work better in some cultures (for instance, in Asian societies) and with some age groups (such as in younger people) than others.
Setting the scene for a desired choice
Another way to nudge people is to change the decision environment. This technique is sometimes called "choice architecture."
Let's assume that a grocery store is trying to encourage consumers to purchase ecologically responsible products, such as recycled paper notebooks. If all eco-friendly products are displayed together in an end-of-aisle display, people notice, and their internalized norms are activated. But it may not translate into multiple purchases, because buying just one product suffices to meet the norm. If the products are displayed throughout the store, though, so multiple in-store displays can retrigger the internalized norm, it's likely that more ecologically responsible purchases will be made in the same shopping trip.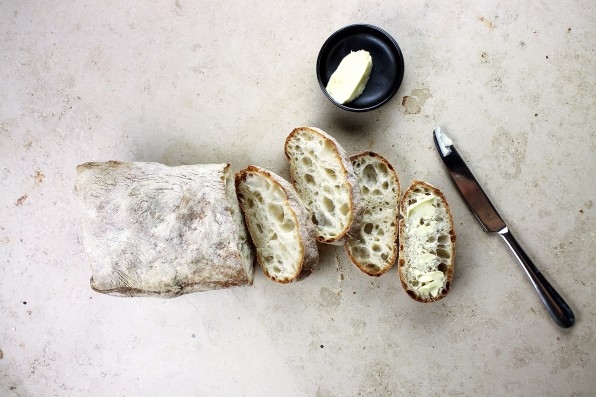 Nudging people is not deception. In most cases, nudging works by raising a particular decision or behavior's prominence. If you're already predisposed toward something–like eating healthy–a nudge helps tip your mental mechanisms in that direction. Nudges are reinforcement, especially in cases when your decision-making mechanisms are in contention with each other–like when the aroma of fresh bread is wafting through the air.
At the same time, that wafting aroma is in itself a nudge. It may be deliberately enhanced to promote pleasurable consumption that improves mood and may lead to more spending or more generous tipping. Nudging can work to enhance or suppress virtuous behaviors, and it is the responsibility of companies and organizations to use nudging judiciously and responsibly.
Nudging cannot make people do something they don't want to do, although sometimes the desire is nonconscious and lurking in the background. It only encourages them to follow through on a decision or behavior that may be currently overshadowed by other factors. It's when individuals believe consciously that the decision or behavior–be it healthy eating, buying environmentally responsible products, or saving for retirement–is beneficial that nudging works best.
(2)