With Google Outage, Publicis Groupe Postpones 'Viva La Difference' Event
With Google Outage, Publicis Groupe Postpones 'Viva La Difference' Event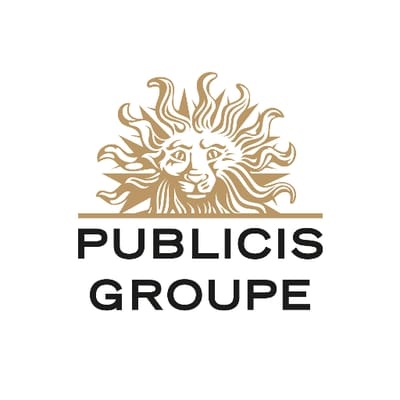 Like many of you, I woke up this morning wondering why my darn email — make that GMAIL — wouldn't kick in, and soon discovered it was a global problem Google was having with a number of its apps. Leave it to Google to show us how small the world really is.
The outage probably messed up a lot of plans that involved communicating virtually today.
One example — Publicis Groupe's multiday internal event "Viva La Difference" had been scheduled to start today. The problem — the event is being transmitted live via the company's internal communications platform Marcel. And guess which company is powering the event's live transmission feed? You guessed it, Google.
With any luck, the event is postponed for just a day and will begin tomorrow, assuming Google has actually fixed the problem, which seems to be the case.
"I should have stayed with my chips," quipped Publicis Groupe CEO Arthur Sadoun in a video quickly put together to explain the event's postponement. He was referring to the company's holiday video released last week that in part jokingly detailed how lockdown had altered his diet.
Day One of the event will feature an interview with Michelle Obama and discuss D&I issues and initiatives companywide and throughout the industry. Day two will focus on thriving in a platform world; Disney's Bob Iger will be the featured speaker. Day three will focus on the changing work environment and a number of initiatives the Groupe is putting in place. Microsoft CEO Satya Nadella will be guest speaker. (Speaking of Microsoft, there were some reports that Outlook also experienced some intermittent problems Monday.)
The lesson, Sadoun opined in his video today: "We should definitely be less dependent on the platform. And if that's true for us, it is definitely true for our clients."
Well, that should be an interesting workaround, and I look forward to seeing it materialize.
(1)