Xbox games will hit cloud gaming service Boosteroid for the first time in June
Xbox games will hit cloud gaming service Boosteroid for the first time in June
games will hit cloud gaming platform Boosteroid for the first time next week. Users of the platform will be able to access , , and Pentiment starting on June 1st.
Boosteroid users in the US, UK, European Union and Ukraine will be able to stream eligible Microsoft-owned games that they buy from Steam or the Epic Games Store. Support for Microsoft Store purchases and other titles is on the way. "We'll regularly add more hits and fan favorites from our extensive catalog of PC games," Sarah Bond, corporate vice president at Xbox, .
This will make Boosteroid the second external cloud service where Microsoft will make its games available (Game Pass Ultimate subscribers can stream all these titles via Xbox Cloud Gaming as well). NVIDIA GeForce Now users have been able to since May 18th. Deathloop, Grounded and Pentiment will land on GeForce Now later this week.
Microsoft signed 10-year deals with , and other cloud gaming providers to offer those platforms access to Xbox and Bethesda games, as well as PC versions of Activision Blizzard titles if its attempted acquisition of that company goes through. It struck those agreements to try and persuade regulators to approve .
While the acquisition has been rubberstamped in dozens of territories, most recently , cloud gaming has been a sticking point for regulators in some countries. The UK's competition watchdog blocked the deal, claiming it would strengthen Microsoft's leading position in the nascent cloud gaming market. The US Federal Trade Commission cited concerns about cloud gaming (and other factors) in in an attempt to block the merger. On the flip side, Microsoft's cloud gaming concessions have placated European Union officials, who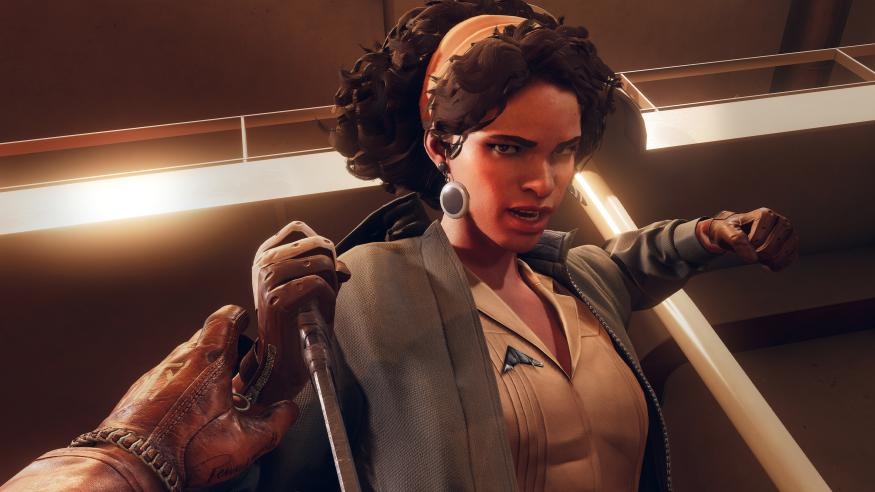 Engadget is a web magazine with obsessive daily coverage of everything new in gadgets and consumer electronics
(7)