Xbox Project Scorpio Specs REVEALED: 6 TF, Custom Jaguar CPU, 12GB GDDR5 RAM and More
Xbox Project Scorpio Specs REVEALED: 6 TF, Custom Jaguar CPU, 12GB GDDR5 RAM and More
Much to the relief of dedicated gamers, Microsoft has finally revealed new details about its next Xbox, codenamed Project Scorpio. The Redmond giant previous revealed some its specifications, but now, it gave Eurogamer's Digital Foundry an exclusive preview of the technology used in the next Xbox -confirming some big upgrades over Xbox One.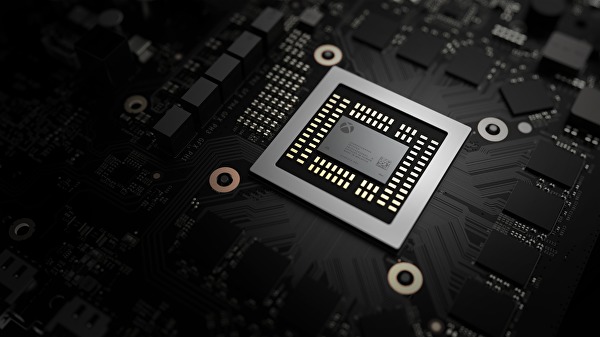 Project Scorpio Specifications
As promised, Project Scorpio will run at 6 teraflops, ahead of its competitor PS4 Pro's 4.2 teraflops of graphical power. Running on an eight-core custom Jaguar x86 CPU clocked at 2.3GHz, the console will perform seamlessly, not to mention 30% faster than the original Xbox. Many hoped for AMD's latest Ryzen architecture CPU in the console, but for now, let's just say, Microsoft has got some big plans with a custom Jaguar-based processor.
And, if you think this processor isn't up to the mark, rest assured. Microsoft is making up for it with prolific memory and graphic configurations. Moving a step ahead, the company is replacing Xbox One's 8GB DDR3 RAM/ 32MD ESRAM with a whopping 12GB of GDDR5 memory. This will come with a bandwidth of 326GB/s – making things faster and snappier than ever before.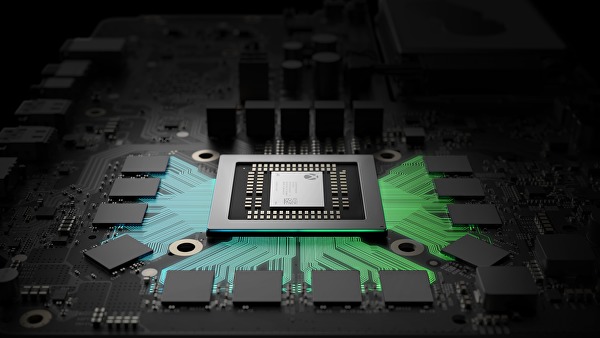 Microsoft's custom GPU engine on Project Scorpio makes an exemplary improvement. It uses 40 customised compute units clocked at an impressive 1172MHz, which is a big increase over both the Xbox One's 853MHz and the PS4 Pro's 911MHz. In addition to this, it comes with a UHD Blu-ray drive and a faster 1TB 2.5-inch HDD.
Forza on Scorpio: 4K60 with power to spare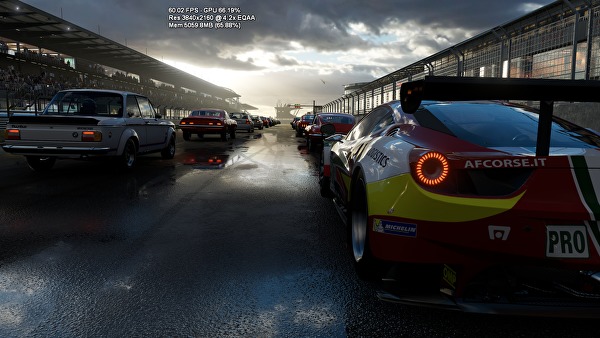 Promising to do a lot with this power, Microsoft also plans to run 900p and 1080p Xbox One games at native 4k on Project Scorpio. The console will hold more than enough juice to offer high-quality graphics and framerates. In fact, according to Eurogamer, the console ran ForzaTech demo at native 4K resolution at 60fps, using just 60-70% of the console's power. Even when graphic settings were increased, Scorpio handled everything perfectly!
The report also revealed that all Xbox One and Xbox 360 games will see a noticeable performance boost. This stands in contrast with the PS4 Pro, which recently received a Boost Mode that added minor improvements to some PS4 games and requires custom patches for significant upgrades to each game.
In a nutshell, taking the battle straight against Sony, Microsoft has included some big hardware upgrades in Project Scorpio, which is set to debut this Summer!
The post Xbox Project Scorpio Specs REVEALED: 6 TF, Custom Jaguar CPU, 12GB GDDR5 RAM and More appeared first on MobiPicker.
(28)