You'll need your phone to get into Miami Heat home games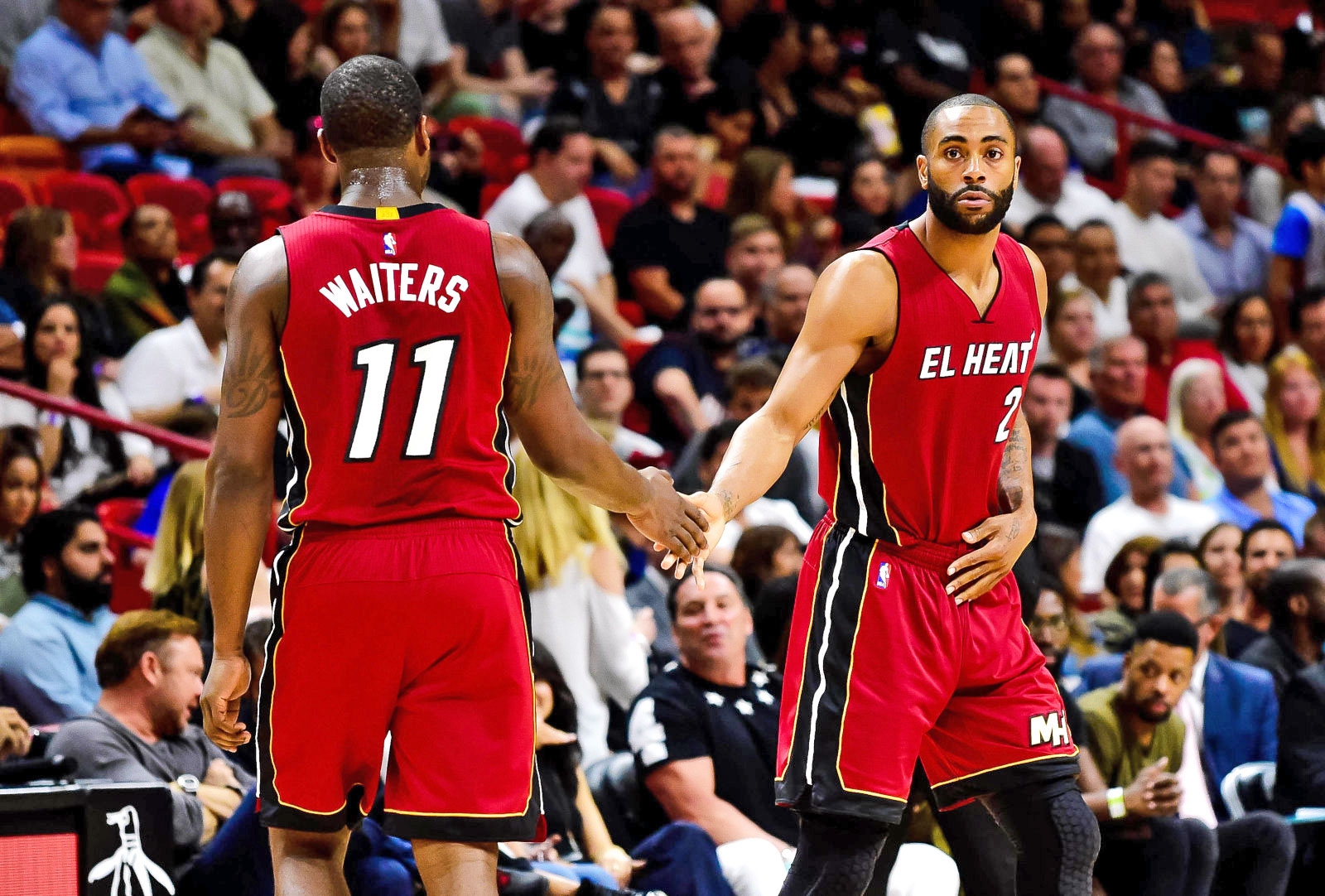 You can't collect ticket stubs for Miami Heat home games anymore, because the team is shifting to mobile-only entry. Even if buy your ticket from American Airlines Arena's box office, you'll still have to present your phone at the entrance to get in. While other teams also have mobile ticketing, Heat is the the first to completely ditch paper tickets. A spokesperson said in a statement that the team decided to go mobile only after looking at figures and realizing that one in three audience member used a digital ticket last season anyway.
The spokesperson also said that NBA teams are shifting to mobile tickets to reduce fraud. Like other types of digital transaction, though, it will also give them a chance to gather more info about their audiences, which could lead to more opportunities to market goods and services. To buy digital tickets for the team's home games, you'll have to download Heat's official app from Google Play or iTunes. Go to the events tab to buy one… and don't leave your phone at home when you go to the game.
You can't collect ticket stubs for Miami Heat home games anymore, because the team is shifting to mobile-only entry. Even if buy your ticket from American Airlines Arena's box office, you'll still have to present your phone at the entrance to get in…. Engadget RSS Feed
(25)