AC Hotels Launches 'Unpacked' Campaign As Marriott Expands Brand In North America
AC Hotels Launches 'Unpacked' Campaign As Marriott Expands Brand In North America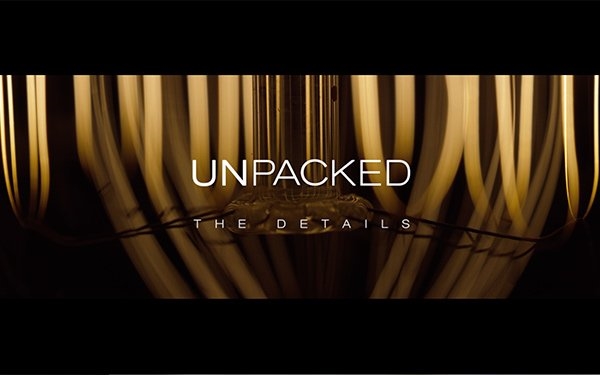 AC Hotels by Marriott on Thursday debuted its "Unpacked" creative campaign to make consumers aware of the European-style brand, which continues to expand worldwide. Today there are 37 hotels in North America, with 20 more to come within the next 12 months.
A year in the making, the campaign aims to demonstrate through digital content the details of the hotel chain, from the food to the smells to the color and the design. The campaign will tap into Marriott's 30 brands to bring awareness to AC Hotels through art, technology and more.
The experience takes travelers on an artistic and poetic journey, going behind the scenes with the people responsible for the detail-oriented moments that make the AC Hotels experience special, according to Benoit Racle, senior director at AC Hotels by Marriott.
About 80% of the digital budget for the AC Hotels brand will go into this campaign in 2018, Racle said.
"The videos are meant to help travelers understand the complexity behind the creation of the brand and bring the European experience to the United States and other area worldwide," he said. "Our hotel is a palette of colors."
The digital creative agency Fred & Farid New York builds on a social and editorial campaign originally developed by AC Hotels and digital agency LikeFriends in 2015.
"We want to find the customers to show the beauty of the campaign, rather than have people search for it," he said. "It should not feel forced. We want to appeal to people looking for the elegance in a brand and those looking for a new experience in North America."
The campaign debuts with about six clips with support from visual effects and post-production agency The Mill. It also includes interviews with those collaborating on the project.
The interviewees are the collaborators behind three essential elements of the AC brand, such as Frederick Bouchardy of New York City-based fragrance studio and design collective, Joya; Alberto Gonzalez, from European culinary equipment manufacturer Berkel; and architect David Helpern.
Using a split screen technique, the videos aim to excite the senses with bold visuals and textures. This part of the project began in April 2017.
The digital campaign that runs through 2018 will include podcasts, social and other media. The videos will live on the brand's website.
MediaPost.com: Search Marketing Daily
(14)