Email Vendor Return Path Being Sold To Validity
Email Vendor Return Path Being Sold To Validity
In another sign of consolidation in the email field, Validity announced on Wednesday that it is acquiring email deliverability firm Return Path. Terms were not disclosed.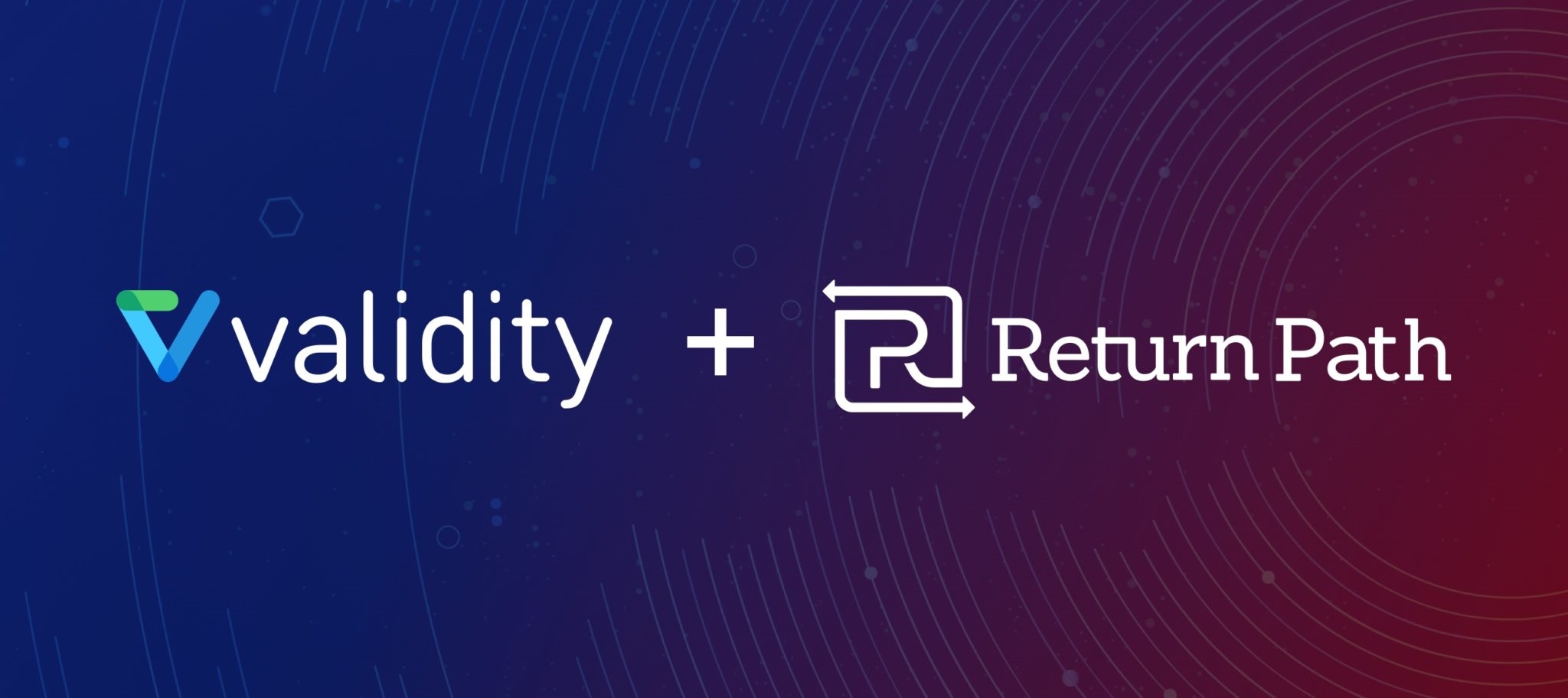 The deal is expected to close in the coming weeks. There was no word of any executive changes at deadline.
Validity, a specialist in customer data management, was formed last year through a partnership with Silversmith Capital Partners. It claims to serve over 10,000 organizations across the globe.
Return Path had prided itself on being an "independent, third party" that helps digital marketers worldwide with their email and digital marketing campaigns, states Return Path CEO Matt Blumberg.
However, the firm saw the chance to move into a "much broader suite of products so that all of our joint customers can benefit from these expanded services," Blumberg states.
Return Path has for 20 years pioneered "ways to solve key issues related to data quality" to establish a dominant email deliverability platform, states Mark Briggs, CEO of Validity.
The Return Path deliverability platform will now be added to Validity's existing suite of tools, including DemandTools, BriteVerify and Trust Assessments.
Validity hopes to help brands "target, contact, connect with and engage with customers at scale," Briggs adds.
(3)