Google Builds Support For High-Tech Next-Gen Digital Newsrooms
Google Builds Support For High-Tech Next-Gen Digital Newsrooms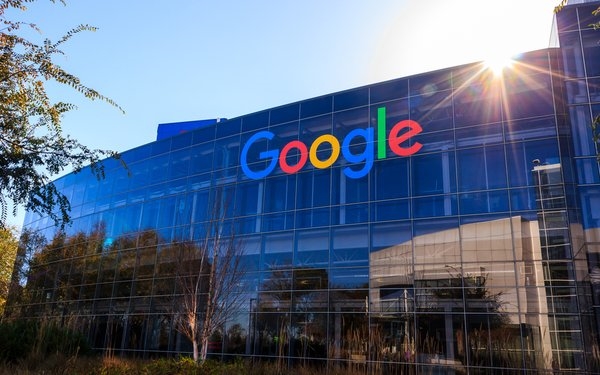 The Google News Initiative (GNI) is working with the News Revenue Hub, a nonprofit that helps newsrooms become more profitable.
The idea is to build a team of engineers, product specialists and data scientists to fill gaps in newsrooms, assembling a technology team dedicated to meeting the needs of next-generation digital newsrooms.
The first product this new GNI-backed team will build is a content or "contribution" management system called the News Revenue Engine. This product is scheduled for release in early 2022.
News Revenue Engine will integrate email services Stripe and Mailchimp, giving newsrooms tools to raise revenue and sync data with email marketing platforms. It will automate campaigns and split audiences into groups for targeting.
Integration with Salesforce also is an option.
News Revenue Engine will provide more payment options through integrations with Google Pay, Apple Pay, Microsoft Pay and Automated Clearing House (ACH)/direct debit.
The idea is to give control back to members, so they can create fundraising pages, view reports against Hub client benchmarks and manage payments.
Organizations that use the News Revenue Engine will own their data and have the right to transfer it to other services. Now the question becomes whether Google will help these publishers with search engine optimization and integrate its ad platforms into the emerging newsrooms.
For Google, the focus may be around taking further control of news cycles to support the aggregation of content into Google News. The search engine is throwing its clout and technology behind the initiative, which will build and support these next-generation digital newsrooms.
A pilot will begin in mid-October with 11 digital newsrooms from across the United States, including Canopy Atlanta, Capital B, Detour Detroit, El Paso Matters, El Timpano, Fostering Media Connections, India Currents, Outlier Media, Southerly, The Current, and The Objective.
The News Revenue Hub will provide free fundraising training, audience development consulting and support for these organizations' crucial end-of-year fundraising efforts.
One key reason to build News Revenue Engine is to serve diverse communities and those in the early stages of development.
The pilots include 45% Black, Indigenous, and people of color-led organizations; 45% that serve BIPOC audiences, while 63% are startups that have been in business for five years or less.
(7)