Lytics now integrates with Google Marketing Platform to enable customer data-informed campaigns
The CDP's integration spans Google Marketing Platform's entire suite of tools.
Customer data platform Lytics announced this week it now integrates with Google Marketing Platform's full suite of tools, including Google Ads, Google Analytics, Google Optimize 360, Display and Video 360 and more.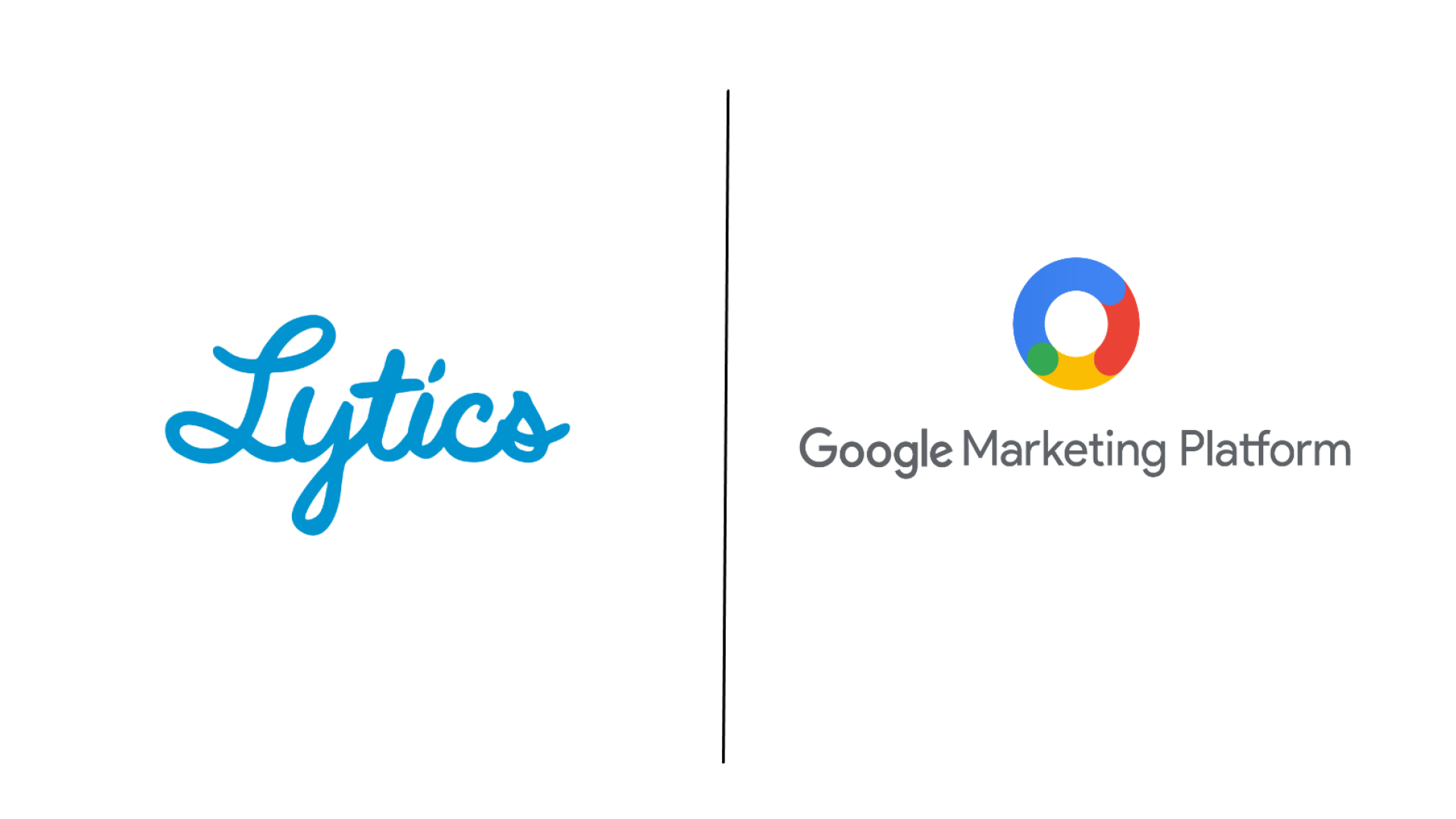 Why we care
The integration makes it possible for marketers to target ads with their customer data housed in Lytics and improve retargeting efficiencies by recognizing and suppressing existing customers as they convert. It also enables real-time analysis of Lytics segments in Google Analytics. The Lytics tag is also now available natively in Google Tag Manager for easy deployment.
"Our goal with this integration is to help Lytics customers execute more precise targeting and increase ROI from their Google ad spend," said James McDermott, CEO of Lytics. "This is a top-of-mind concern for them so by integrating our CDP with Google Marketing Platform, we're giving marketers a home-field advantage on one of the world's most powerful online marketing platforms. As marketers move up the maturity curve, they can surface the customer intelligence they've gained with Lytics to understand how customers are engaging with content, why they convert, and know what's working or not."
The integration between Lytics CDP and Google Marketing Platform extends across the entire suite of GMP tools including Google Ads, Google Analytics, Google Optimize 360, Google Tag Manager, Google BigQuery, Display and Video 360, Google Data Studio, and Firebase. Lytics CDP customers who run campaigns using GMP will now be able to:
Bring Lytics segments into Google Analytics for deeper real-time analysis via intelligent reports in an easy to use and shareable interface;
Automatically deploy the Lytics tag from Google Tag Manager to quickly start collecting web and mobile user data from Google campaigns;
Increase efficiency by recognizing and suppressing existing customers as they convert;
Optimize personalized campaigns by running test campaigns on Google Ads;
Improve personalized on-site experiences with Lytics and Google Optimize for each type of audience.
Integrating GMP tools with Lytics is available today as part of Lytics' Core CDP solution. To learn more about the complete benefits of Lytics + Google, visit Lytics.com.
About Lytics
Lytics, the real-time customer data platform (CDP), helps organizations create a single view of their customers. Organizations can unify data and surface insights in order for marketers to deliver and automate a personalized journey based on customer behavior and preferences to improve overall efficiency and drive growth. Lytics enables some of the most innovative brands including Nestlé Purina, The Economist, AEG, Atlassian, Heineken, and Yamaha. Headquartered in Portland, Oregon, Lytics is led by marketing and technology veterans who've held leadership positions at Webtrends, Airship, Tripwire, and Puppet. Lytics is backed by JMI Equity, Comcast Ventures, Two Sigma Ventures, Voyager Capital, Rembrandt Venture Partners, and EPIC Ventures.
---
Marketing Land – Internet Marketing News, Strategies & Tips
(6)