Redmi's latest phone can be fully charged in nine minutes
Xiaomi's cheapest 5G phone now starts from $199
The Redmi 10 5G also packs a reasonably-sized screen and a big 5,000mAh battery.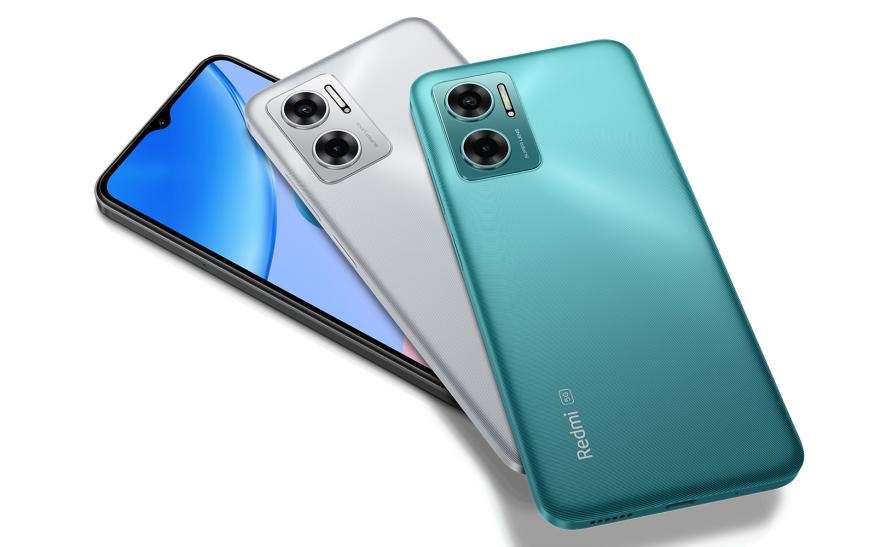 Xiaomi has come a long way since the launch of its budget Redmi line back in 2013, and while the latter has since extended its coverage across a wider price range, it isn't about to abandon the budget market. Ahead of its 12th anniversary on April 6th, Xiaomi announced a new Redmi 10 5G which, starting from $199, happens to be the company's — and some markets' — cheapest 5G smartphone to date. To put things into perspective, the OnePlus Nord N200 5G costs $240, and Samsung's recently-launched Galaxy A13 5G is priced at $250.
The Redmi 10 5G — not to be confused with the 4G-only Redmi 10 or 10A — is powered by an octa-core MediaTek Dimensity 700 processor with dual 5G standby, and it runs on MIUI 13 based on Android 11. You get a reasonably-sized 6.58-inch 2,408 x 1,080 LCD with up to 90Hz refresh rate, along with a generous 5,000mAh battery which supports 18W fast charging (interestingly, the phone comes with a 22.5W charger), a side-mounted fingerprint sensor and a 3.5mm headphone jack.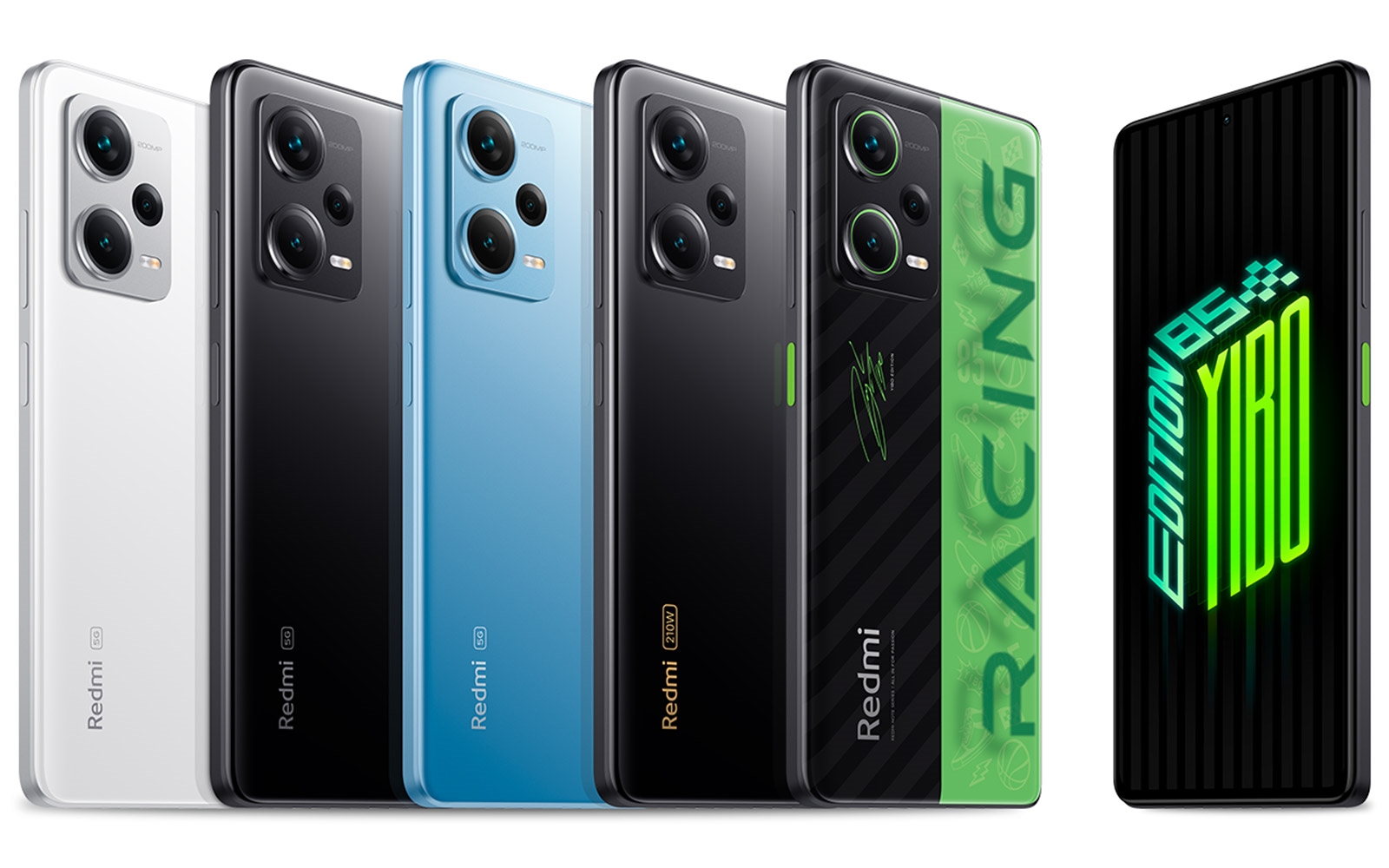 There's not much going on in terms of design — just a plastic body with a grooved concentric circle texture and flat edges. Likewise with photography: just a 50-megapixel main camera paired with a 2-megapixel depth camera on the back, plus a 5-megapixel "dot drop" selfie camera above the screen.
As with all Xiaomi phones these days, the Redmi 10 5G won't be headed to the US, but a spokesperson confirmed that we can expect it to land in most of Xiaomi's global markets, including the UK, Europe, South East Asia, Middle East and more. You'll have two options: the $199 model comes with 4GB of RAM and 64GB of internal storage, whereas the $229 version bumps the storage up to 128GB. These will come in "Graphite Gray," "Chrome Silver" and "Aurora Green."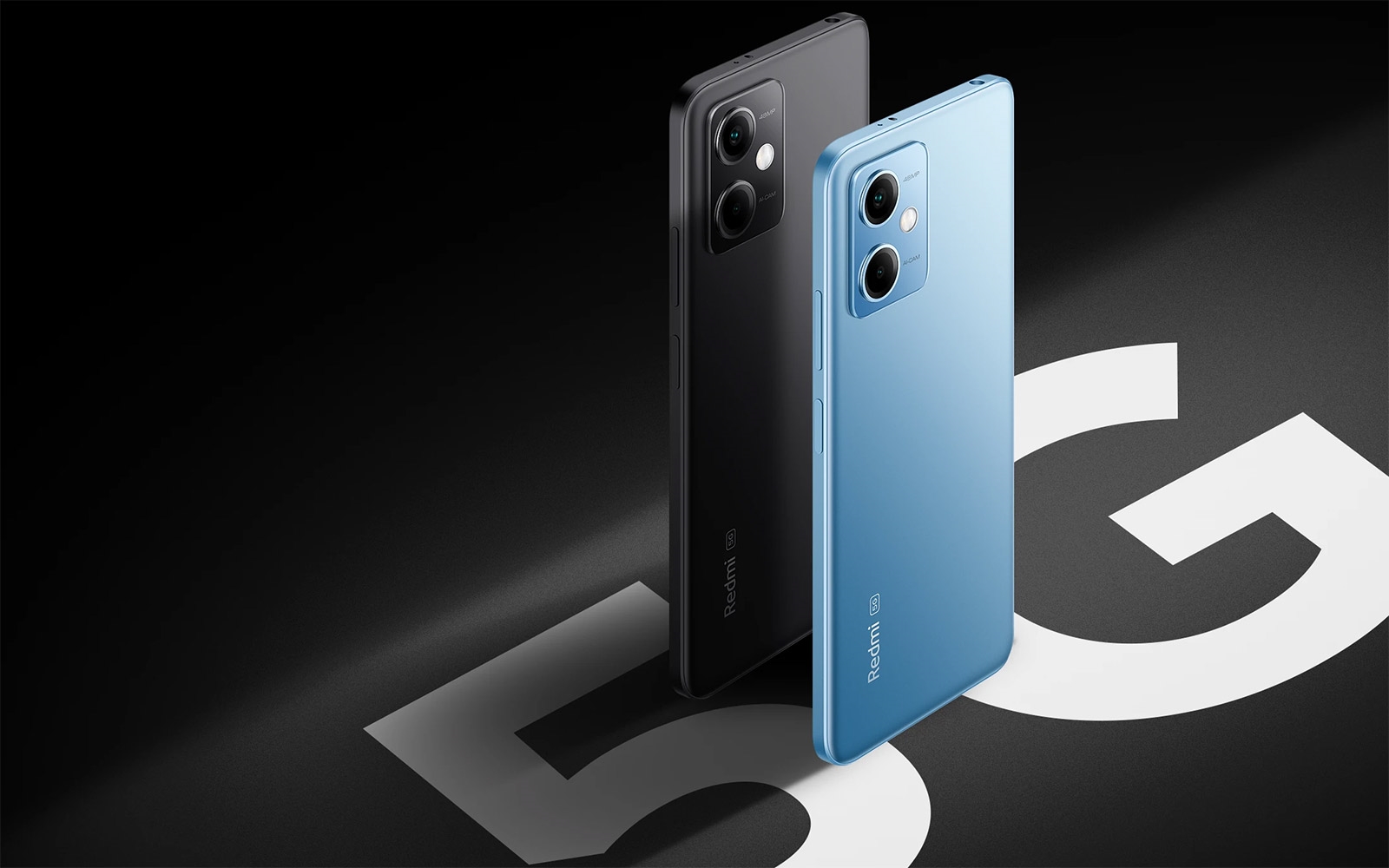 Also announced for the international markets are the higher-end Redmi Note 11 Pro+ 5G and Redmi Note 11S 5G, both of which also pack a MediaTek processor (Dimensity 920 and Dimensity 810, respectively) with dual 5G standby, a side-mounted fingerprint reader, an IR blaster, a 3.5mm headphone jack and dual speakers (with JBL tuning on the Pro+).
The Redmi Note 11 Pro+ 5G has been available in China since October, and it's all about its 15-minute fast charging on its 4,500mAh dual-cell battery, thanks to Xiaomi's 120W HyperCharge tech. You also get a 6.67-inch 2,400 x 1,080 AMOLED screen, which delivers up to 120Hz refresh rate and up to 360Hz touch sampling rate for some slick scrolling, as well as a high brightness mode of up to 700 nits for outdoor usage. With its 108-megapixel main camera (Samsung HM2 sensor), 8-megapixel ultra-wide camera, 2-megapixel telemacro camera and 16-megapixel punch-hole selfie camera, you should be able to get some nice photos out of this device. Prices range from $369 (6GB + 128GB) to $449 (8GB + 256GB), and you can pick "Graphite Gray," "Star Blue" or "Forest Green."
The marginally cheaper Redmi Note 11S 5G is a slight variant of China's earlier Redmi Note 11 5G, with the main difference being the extra 2-megapixel macro camera on the back. The rest appears to be identical: 6.6-inch 2,400 x 1,080 LCD (90Hz refresh rate, 240Hz touch sampling rate), 5,000mAh battery with 33W fast charging, 50-megapixel main camera, 8-megapixel ultra-wide camera and 13-megapixel punch-hole selfie camera. Prices range from $249 (4GB + 64GB) to $299 (6GB + 128GB), with color options including "Midnight Black," "Twilight Blue" and a sparkly "Star Blue."
Engadget is a web magazine with obsessive daily coverage of everything new in gadgets and consumer electronics
(7)