Shoppers Warm To Augmented Reality But Not Smart Speakers
Shoppers Warm To Augmented Reality But Not Smart Speakers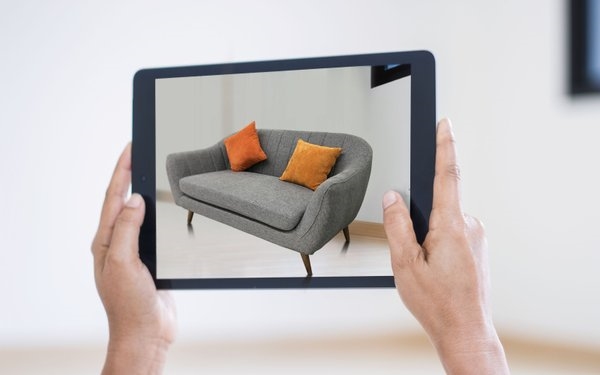 Shoppers are beginning to decide which digital shopping tools they prefer — and augmented reality seems to be beating out smart speakers.
While a relatively small number of shoppers have tried augmented or virtual reality for shopping, many are looking forward to giving it a shot in the future, according to a new study.
The study by GfK found that only 5% of shoppers have used augmented or virtual reality, but 25% say they are likely to try it for shopping in the next year — the highest level of enthusiasm reported in the survey.
Smart speakers did not fare so well.
While 8% of U.S. shoppers have used their device for shopping, 8% said they do not plan to do so again — the same number that plan to use them again.
Even more active than AR and smart speakers are subscription services, with 14% of shoppers having used services such as Stitch and Fix and 21% say they are likely to within the next year.
Awareness of the technologies is not an issue. The majority (68%) of shoppers are aware of AR and VR for shopping, 79% of subscription services and 74% of shopping via smart speakers.
Smart speakers have plenty of uses, but shopping doesn't seem to be high on the list.
(6)