Simpli.fi Adds Location-Based TV To Platform For Ad Targeting
Simpli.fi Adds Location-Based TV To Platform For Ad Targeting
Brand marketers can now add television to the list of specific ad targets through an addressable geofencing feature on Simpli.fi's platform that aims to connect TV viewers — up to 1 million locations per campaign, across mobile, desktop and OTT/CTV devices.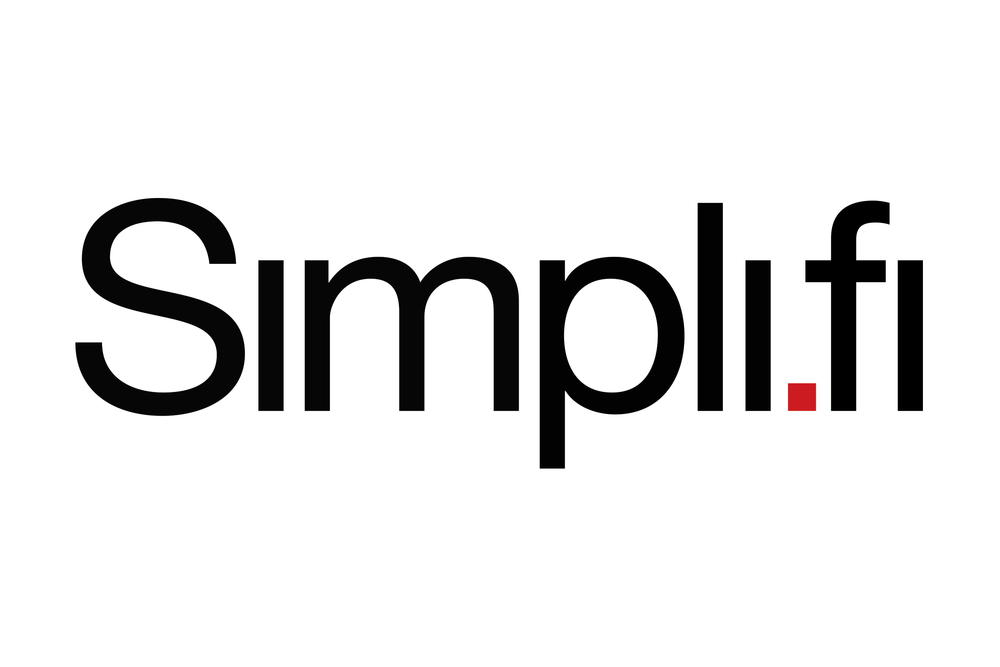 The company has been focused on bringing programmatic advertising to local markets for years, and addressable geofencing seemed like the next step to serve more relevant ads to individual devices, said Frost Prioleau, the co-founder and CEO of Simpli.fi. "It's done one household at a time," he said, calling it a natural extension of personalizing ads to consumers or households.
Despite the geekiness of how the targeting works, it can be viewed as bringing programmatic advertising to direct mail, when the piece is addressed to a home, a physical location.
A brand's CRM system, as well as third-party data systems, are filled with physical mail addresses of consumers who might have an interest in oil changes or storage spaces. The advertiser brings the physical mailing list — just the addresses, no names. The data is uploaded into Simpli.fi's platform, which creates geofences around the lots of the physical address.
Prior to targeting the ad, the platform identifies GPS signals coming from devices on the physical lots of the home address. When the platform recognizes the signals it targets the devices with ads. Cross-targeting allows the platform to target non-mobile devices such as televisions.
Through this model, Prioleau's example of a plumber's list of homes in a neighborhood with water heaters older than nine years meant that the platform could target devices through programmatic channels in those houses based on the physical lot.
Attribution is tracked through devices that receive an ad and are identified in a store like a local CVS, for example.
Search retargeting remains a focus for the company, Prioleau said. He said brands can overlay search retargeting on top on top of the addressable geofencing feature, where the brand can identify the households that can afford a BMW, for example. The brand can target devices within that group who have searched on the name of a luxury car.
(8)