T-Mobile proposal might salvage a merger with Sprint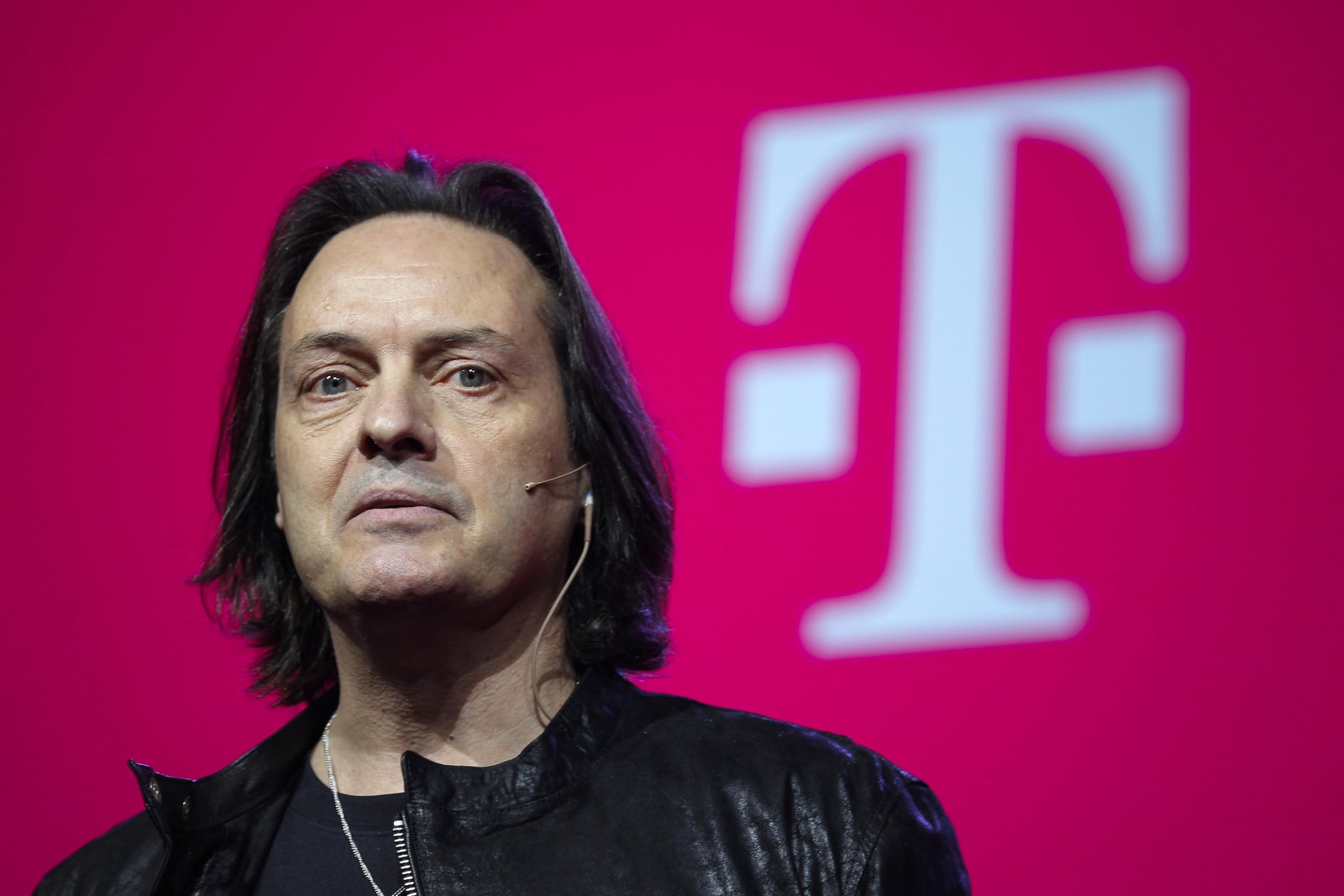 Earlier this week, reports surfaced that Sprint's parent company, Japan's SoftBank group, was going to call off the carrier's impending merger with T-Mobile. They'd worked out a broad agreement but couldn't agree on an ownership ratio. But a source told the Wall Street Journal today that T-Mobile produced a new offer that Sprint is considering, meaning they could reach a deal in a few weeks. Or they could, once again, disagree on the terms and leave the merger behind.
We don't know the new terms, but according to the Wall Street Journal, T-Mobile is working to keep the deal alive. T-Mobile CEO John Legere met with his Sprint counterpart Marcelo Claure on Wednesday night, and the latter company's board met on Thursday to discuss. Their top concern: Sprint's valuation and how much its chairman Masayoshi Son, who runs SoftBank, would be able to direct the course of the combined company.
Son had called off the previous deal, which would have given T-Mobile parent company Deutsche Telekom full control of the firm arising from the merged carriers. The new deal's terms are still unclear.
(6)