Uber CEO tries to rewrite corporate culture amid backlash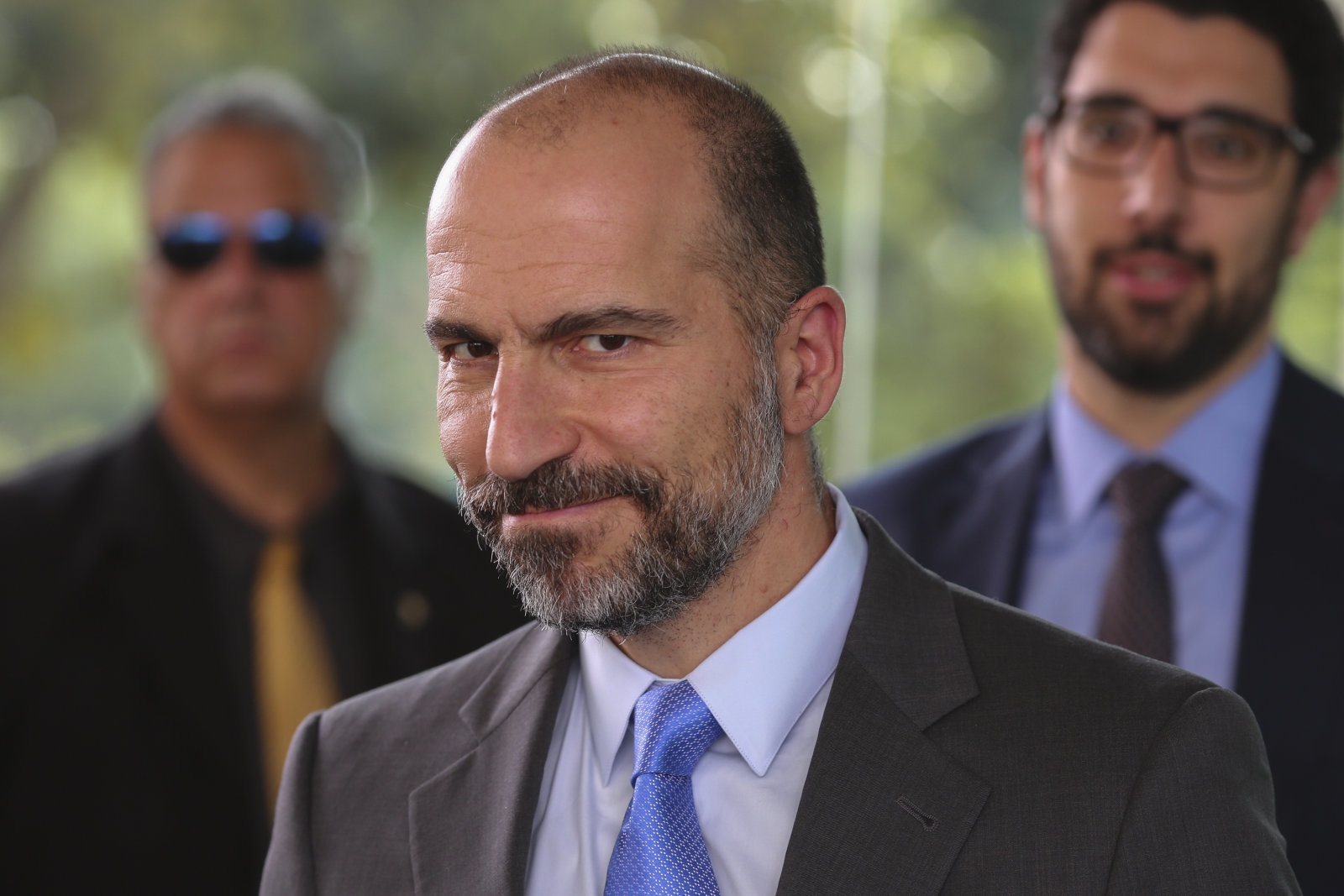 Uber has been trying to recover from a long line of missteps and outright problems, with reports of sexual harassment, various lawsuits and investigations, reports of passenger tracking and a former CEO with plenty of issues of his own. The ride-sharing company's new CEO, Dara Khosrowshahi, took to LinkedIn Tuesday with a Medium-style blog post that promises new company "cultural norms" aimed at regaining the trust of employees and the return of positive public opinion. The new norms were shared with Uber employees at an all-staff meeting, according to Recode.
Khosrowshahi believes that corporate culture needs to be "written from the bottom up." The Uber CEO had employees submit 1,200 ideas for new cultural values for Uber, which were then voted upon more than 22,000 times. They company held more than 20 focus groups with employees across the globe to come up with the new norms, which Khosrowshahi says will evolve over time.
"Uber has always been a company that embraces change," he wrote, "and going forward we'll approach our culture in the same way. We certainly don't expect these norms to change overnight, or every year, but we always want to take stock of who we are, who we want to be, and move accordingly."
The new values include statements like "We build globally, we live locally," "We celebrate differences," "We do the right thing" and "We are customer obsessed." The short list of values sound like pretty good ways to build a better Uber, though of course it's all just words now. What will matter is how the company and its new CEO implement these new concepts in the years to come.
(18)