What is the significance of Oracle's Fusion Marketing launch?
Plus vanity metrics versus actual results in B2B marketing.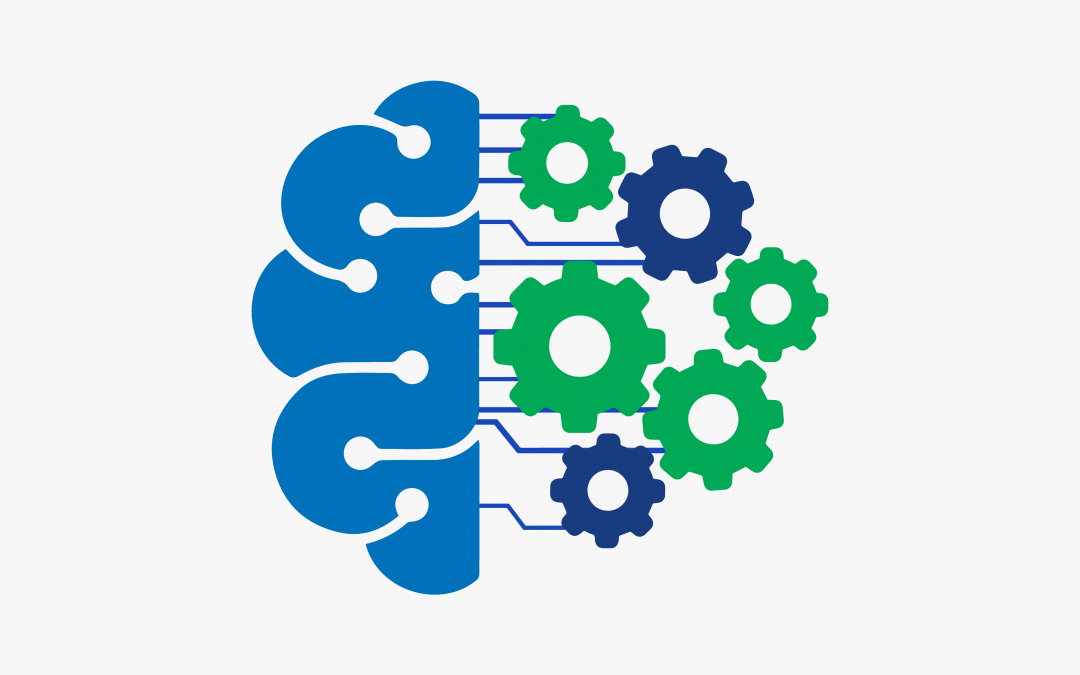 How NYC & Co know where you like to go
NYC & Co is responsible for nycgo.com, the official guide to the city, and it's also behind the popular discounted dining event Restaurant Week. That's all in plain view. What is less well-known is the value exchange with its business members, providing research and insights in return for membership fees. The quality and specificity of the insights provided has been transformed, said Jon Tesser, VP Research and Insights, by their use of Near, the global people-and-places intelligence platform.
"Near is the most important new source of data we could have asked for. With tourism data, basically none of it is real-time. The only real-time data we get is hotel data; it comes every week and we learn about hotel occupancy – that's the only thing that gives us the pulse of the industry. Beyond that we don't actually know what people are doing when they get here."
Near's roots lie in aggregating, resolving and segmenting vast quantities of consumer data for targeting and advertising purposes. Through two strategic acquisitions — Teemo in November 2020 and UberMedia in April this year — it acquired extensive location intelligence capabilities, resulting in the people-and-places intelligence proffer. It manages some 1.6 billion user profiles in about 44 countries, all anonymized and strictly compliant.
NYC & Co is now able to supply near real-time data about what visitors to the city do throughout their trip, providing its trade members with the ability to meet people where they are with the right messages.
Google Ads announces machine learning-based attribution models in new privacy landscape
"In a move away from last-click, data-driven attribution [DDA] will soon be the default attribution model for all new Google Ads conversion actions," tweeted Ads Liaison Ginny Marvin on Monday morning. As Google works toward a move privacy-focused search experience for users, it's also adjusting the available attribution models for advertisers.
DDA works by looking at all the touchpoints, like clicks and video engagements, on your Search (including Shopping), YouTube and Display ads in Google Ads to compare the paths of customers who converted with ones who didn't. The model then identifies patterns among those interactions that lead to conversations. Over the coming months, Google Ads will be migrating existing conversion actions to DDA for many advertisers over the coming months, Marvin said.
Why we care. Attribution has long been an issue for marketers. This conundrum is especially salient as FLoC threatens to take away even more data from search advertisers — leaving them cobbling together data on their own. Google Ad's machine learning attribution model seems to be Google's solution to this lack of data. "Privacy-centric, DDA trains on real conversion paths & uses machine learning to measure and model conversion credits across touchpoints, even when cookies are missing," added Marvin.
Additionally, DDA was previously only available to accounts with enough conversions in their recent history. Now, all accounts can run it and it's replacing last-click as the default.
Many advertisers have claimed that the lack of data and reliance on machine learning makes their jobs harder (how can we optimize when we don't know exactly what is causing success or failure?). This is another case where they will have to just trust the information that Google Ads is giving them without seeing the inside of the process. However, if done well, it could help many advertisers better understand which campaigns and ads are contributing to overall success throughout the funnel.
Data overhaul at Michael Kors
Michael Kors has met the challenges of a looming cookie-less world and increased privacy regulations by implementing a data overhaul over the last four years. They centralized their first-party data in the ActionIQ CDP and have ramped up their strategy to include segmentation, orchestration and targeting lookalikes.
The success within the Michael Kors marketing team has caught on, according to Sharon Kratochvil, Vice President Global Analytics at Michael Kors. Now the playbook is being expanded to two other brands owned by parent company Capri Holdings Limited — Versace and Jimmy Choo.
"The consumer doesn't care that marketing can have separate teams responsible for paid media or email marketing or CRM or stores," said Tamara Gruzbarg, Head of Customer Insights at ActionIQ. "She just wants to be recognized by the brand as the consumer. She expects consistent messaging and a consistent brand experience across all of the touchpoints, irrespective of where she chooses to interact with the brand."
Gruzbarg pointed to a Gartner study that predicts that by 2025, 60 percent of direct-to-consumer brands will be organized by function and not channel. To adjust to this channel-agnostic experience, brands have to double down on their first-party customer data in order to cover all the bases.
"Gardner noticed this as a very important shift in the industry," Gruzbarg said. "As brands are focusing on creating this holistic customer experience, they recognize the goldmine they have in the first-party data."
Quote of the day
"B2B Marketing has become increasingly systematic driven by the over-adoption and over-reliance on technology. The result is a cookie-cutter, assembly line style of marketing that prioritizes measurement over customer needs. That prioritizes measurement of easy-to-move vanity metrics over actual effectiveness." Chris Walker, CEO, Refine Labs
The post What is the significance of Oracle's Fusion Marketing launch?: Tuesday's Daily Brief appeared first on MarTech.
(7)