DAX And Urban One Ink Radio, Programmatic Deal
DAX And Urban One Ink Radio, Programmatic Deal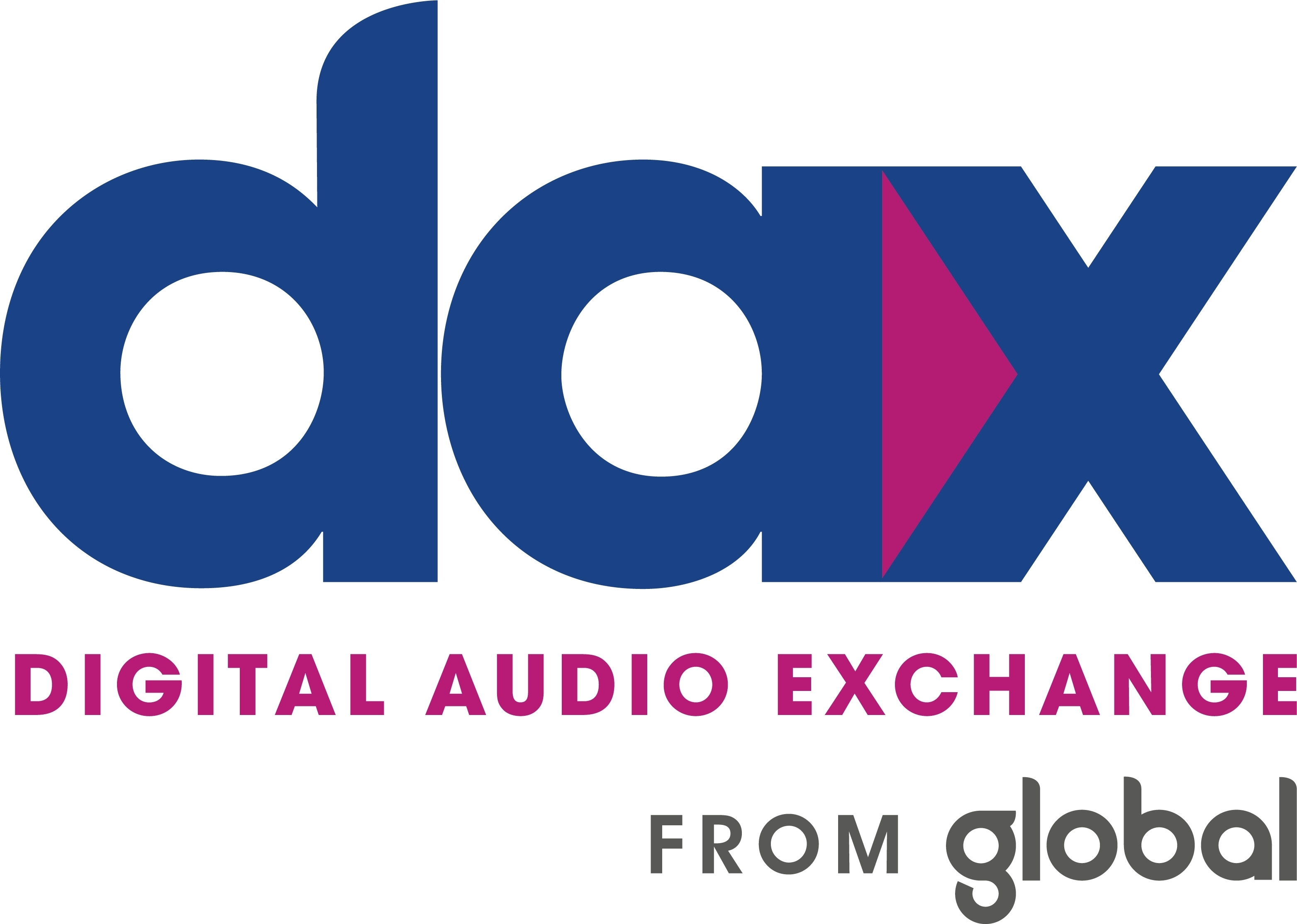 DAX, a digital audio advertising company, today announced a long-term exclusive sales partnership with Urban One, one of the largest distributors of urban content in the U.S.
Urban One targets all types of consumers, but focuses on the African-American community through 55 owned-and-operated broadcast stations in 15 markets and more than 10 nationally syndicated networks.
"We believe there's a great opportunity in the audio streaming space," Matt Cutair, DAX US CEO. "Data shows that smart speakers brought radio back into the home."
Cutair cited data from Edison Research which suggests that Amazon Music on a smart speaker takes about 17% market share among persons 13 years of age and older. AM/FM radio holds 18% share. Historically, platforms like Pandora have led the growth.
The deal supports general network radio streaming and programmatic ad buys, and represents DAX's second publishing partnership with a major terrestrial broadcaster following a February agreement with Cumulus.
Through the partnership, Urban One advertisers gain access to advanced targeting tools to reach key audiences via DAX, the digital audio advertising platform created by European radio company Global.
The technology enables advertisers to measure their digital audio campaigns in real-time, providing insights to help brands optimize their marketing. DAX's technology, Listener Insight ID (LIID), enables advertisers to measure and track performances of digital audio campaigns.
LIID tracks the audio ad. It runs across DAX's platforms, reaches the consumer and their device and sends back a unique identifier. A tracker on the brand's web site identifies returns to the site and determines how long they stayed, which creative message performed best and how long it took the consumer to take action. The data gets pulled into the DMP to identify the listener.
"Tracking the audio against the traffic seen on the advertiser's web site makes it more valuable," Cutair said. "We're just tracking the audio ad as opposed to tracking the display ad."
(11)